charcoal kleanser
Regular price

Sale price

$32.00
super deep clean

Struggling with congested and blemish-prone skin?

Introducing our charcoal kleanser, a powerful solution to help purify and clarify your skin. Formulated with a blend of effective ingredients, this cleanser is designed to target blemishes and deeply cleanse your pores. Suitable for oily and blemish-prone skin, it can also provide a deep cleanse for any skin type.

Charcoal powder: known for its detoxifying properties, charcoal acts as a magnet to draw out impurities and excess oil from the skin, helping to unclog pores and promote a clearer complexion.

Salicylic acid: a well-known ingredient for combating blemishes, salicylic acid exfoliates the skin and helps to remove dead skin cells and unclog pores, reducing the appearance of blemishes and preventing future breakouts.

sodium C14-16 olefin sulfonate: Derived from coconut oil, this gentle cleansing agent effectively removes dirt, oil, and impurities from the skin without causing dryness or irritation.

Experience the purifying benefits of our charcoal kleanser. As you cleanse, the charcoal powder works to deeply detoxify your skin, while the salicylic acid helps to control blemishes and promote a clearer complexion. The addition of sodium C14-16 olefin sulfonate ensures a thorough yet gentle cleanse, leaving your skin feeling refreshed and revitalized.
Share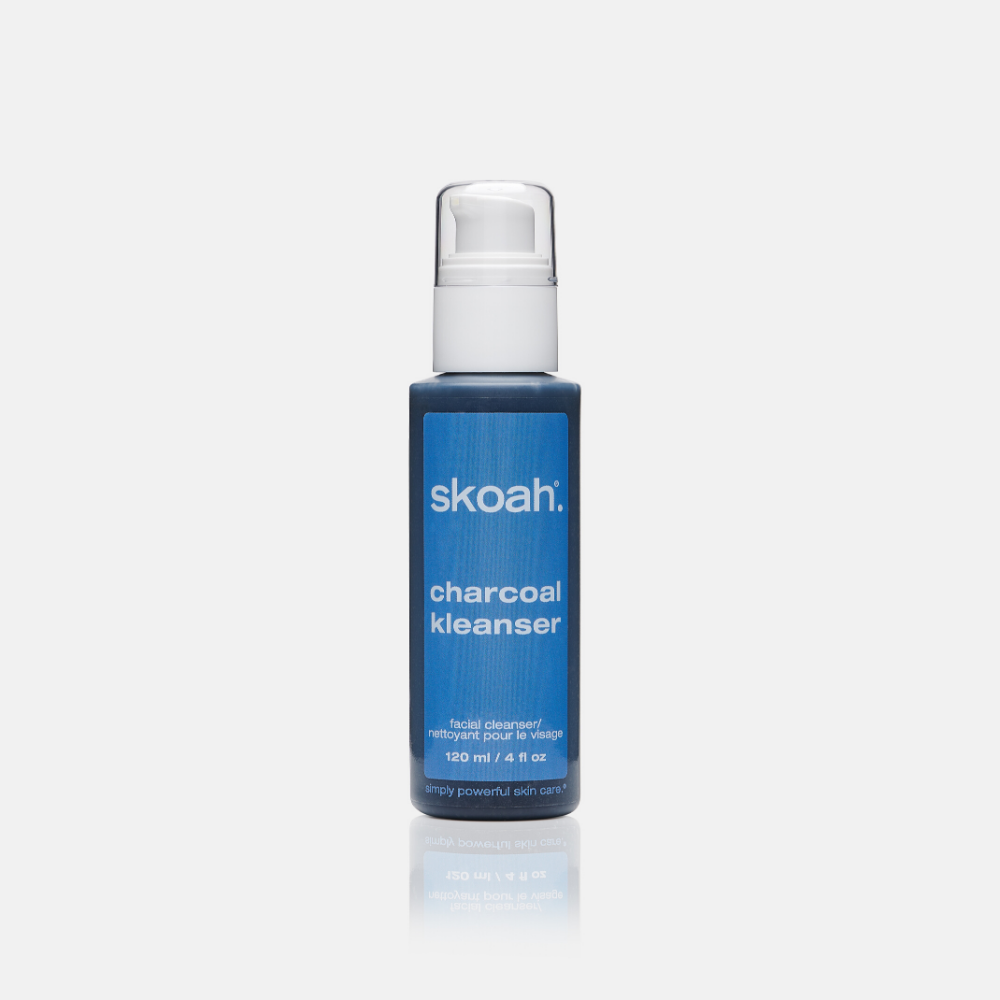 how to
Wet your face and massage a small amount onto damp skin using circular motions, and rinse thoroughly for a revitalizing cleanse.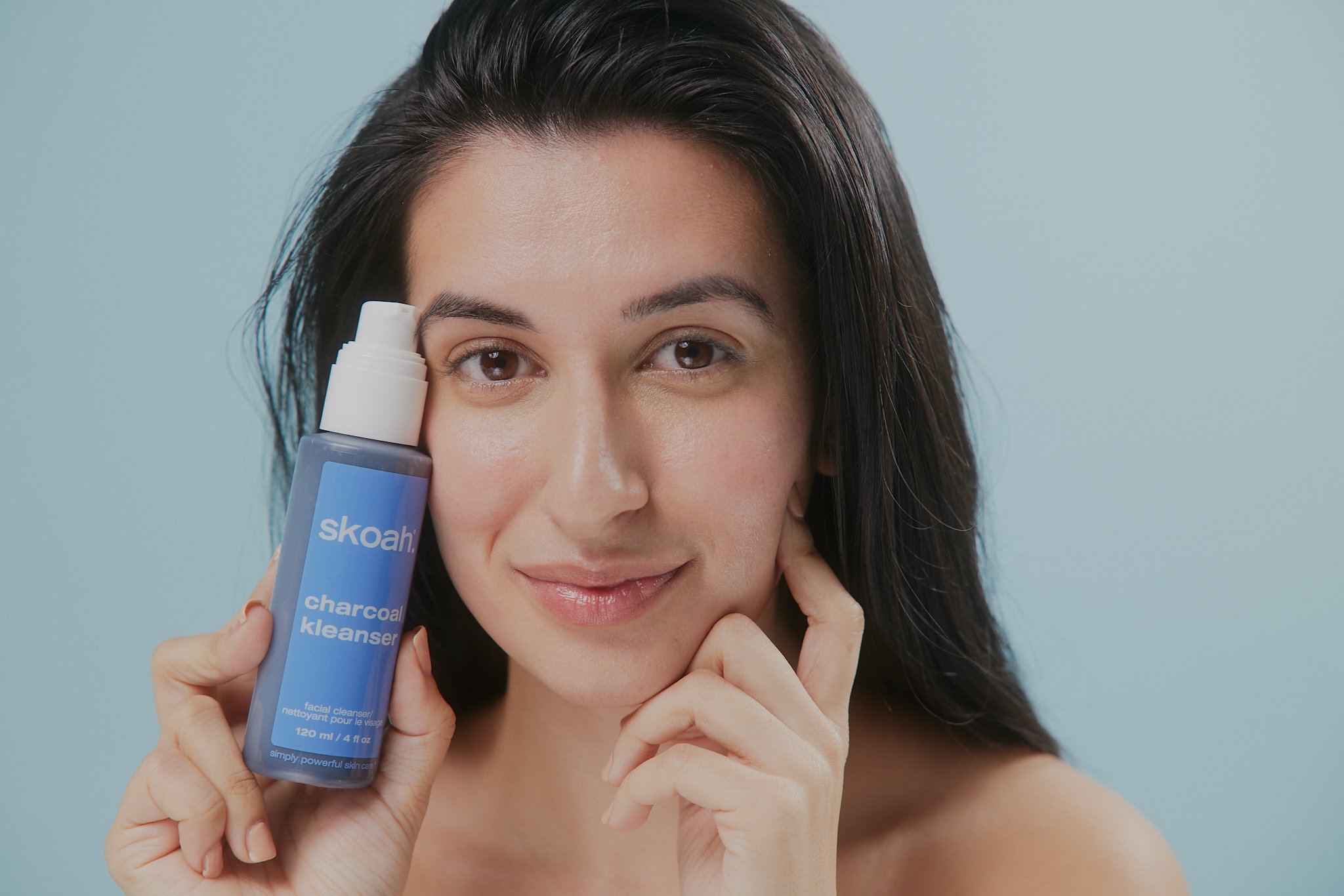 good for
blemishes, oiliness, & pores
benefits
detoxifying, purifying, antibacterial, clarifying, & oil-control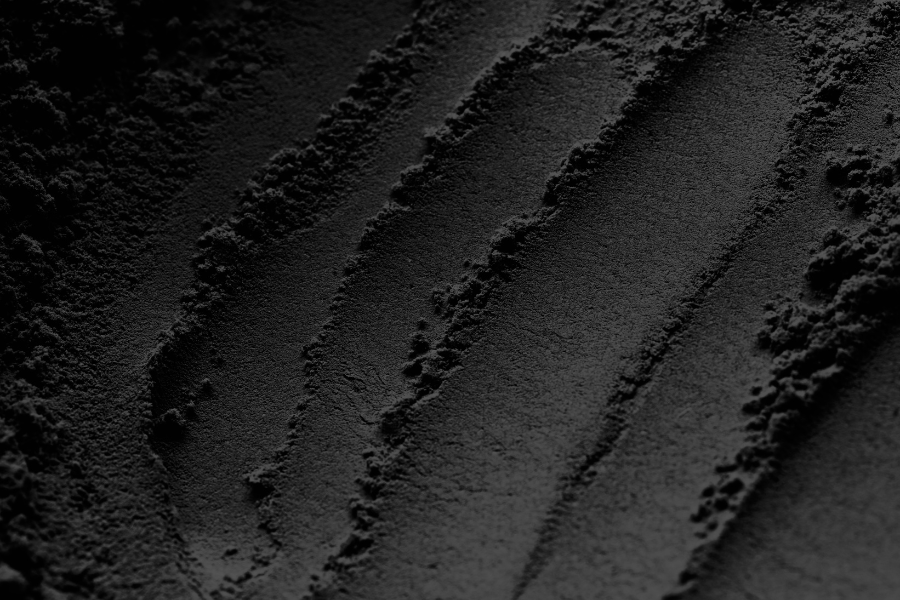 key ingredients
charcoal powder
Works by absorbing impurities, toxins, and excess oil from the skin, helping to unclog pores and remove dirt, pollutants, and bacteria. This makes it particularly beneficial for oily and acne-prone skin types. Charcoal powder also helps to exfoliate the skin gently, removing dead skin cells and promoting a smoother complexion. Additionally, it can help reduce the appearance of pores and improve skin texture. Its deep cleansing action can leave the skin feeling refreshed and revitalized.
salicylic acid
A type of beta-hydroxy acid (BHA) that is used in exfoliate the skin, unclog pores, and improve the appearance of acne-prone skin. It works by penetrating deep into the pores and dissolving the oil and debris that can cause breakouts. Salicylic acid is also known for its anti-inflammatory properties, which can help to calm redness and reduce the appearance of blemishes. Additionally, it can help to improve the texture and tone of the skin by promoting cell turnover and revealing a brighter, smoother complexion.
sodium C14-16 olefin sulfonate
This ingredient is a gentle yet effective surfactant that works wonders in removing dirt, oil, and impurities from your skin. It ensures a thorough cleanse without causing any irritation, leaving your skin feeling clean and refreshed. Unlike harsh cleansing agents, like sodium lauryl sulfate, sodium C14-16 olefin sulfonate is milder and won't strip your skin of its natural oils. It's especially beneficial for oily or acne-prone skin, helping to control excess sebum and maintain a balanced complexion.
view all ingredients

aqua, propylene glycol, salicylic acid, charcoal powder, sodium c14-16 olefin sulfonate, cocamidopropyl betaine, allantoin, pvm/ma decadiene crosspolymer, hydroxyethylcellulose, sodium polyacrylate, xanthan gum, arctostaphylos uva ursi leaf extract, arnica montana flower extract, echinacea purpurea extract, mimosa tenuiflora bark extract, calendula officinalis flower extract, tilia cordata flower extract, ginkgo biloba extract, hedera helix extract, avena sativa kernel extract, hypericum perforatum extract, camellia oleifera leaf extract, parfum/fragrance, caprylyl glycol, phenoxyethanol, sodium hydroxymethylglycinate, sodium hydroxide, tetrasodium edta, citric acid.

Note: Ingredients listed are based on the most current information available. Please refer to actual product packaging as formulations may change. If you have questions regarding a product or its ingredients, please contact us at feedback@skoah.com for more information.
works well with
follow with our charcoal face mask and turbo tonik to maximize that glow
designed with purpose. created with care.
We've delivered over 1 million facials in our facial shops over the past 20 years. Our product development starts in the treatment room, not the board room.
skoah products are high performance, plant based and just for you.
Learn more about our purity and quality guarantee.
learn more
Don't let the name scare you.
The charcoal cleanser deeply cleanses your skin and aids in blemish control. A small amount goes a long way and I have noticed a change in my skin with less breakouts.
Wonderful for combo skin!
I have always loved this face wash, I swear by it! It keeps my face clear and clean all day.
Made my congested skin smooth
I've had congested skin for years (bumpy skin). After my facial, I bought this cleanser and it's kept my skin smooth for the first time in my life! It hasn't been too hydrating.