facials
We deliver customized facials - just for you. We call them skin care workouts. These workouts include deep cleansing, exfoliation, extractions, customized masks, and muscle-melting massage. Don't worry, these workouts are relaxing, blissful, and 'sweat-free'.
book now
power facial

our core workout

drop in $115 | glow member $85  | glow + member $75

This energetic facial workout is the perfect way to maintain your skin care groove.
peel

extraction-free deep exfoliation

drop in $175 | glow member $145 | glow + member $135

Go deep with a wonderfully rejuvenating glycolic peel.
facialiscious

workout and cooldown

drop in $165 | glow member $135 | glow + member $125

For when you need a little more "me time". An extended version of our classic facial workout. Comes with a muscle-melting foot and arm massage.
skulpt & tone

stimulate + circulate

drop in $135 | glow member $105 | glow + member $95

Our core facial workout enhanced with a jade roller and gua sha treatment to stimulate circulation.
refresh hydrafacial™

45 minute treatment

drop in $240 | glow member $210 | glow + member $200 

The powerful combination of a hydrafacial with skoah's simply powerful skin care, all done with the expert facial massage technique of a high skilled skin care trainer.
glow n' go hydrafacial™

20 minute treatment

drop in $190 | glow member $160 | glow + member $150

Short on time? This facial is focused down to three essential steps: cleanse & peel, extract and rejuvenate. 
hydraliscious hydrafacial™

75 minute treatment

drop in $310 | glow member $280 | glow + member $270

A kiss & twist on skoah's classic facialiscious featuring the best combination of manual and technology-aided treatments along with the skoah trademark head to toe massage. 
membership
We offer membership plans that are fully customizable to your schedule and needs. Learn more.
join now
glow

12 power facials per year at $85 per month

glow plus

12 facialiscious per year at $125 per month

yearly

8 power facials per year for $680 annually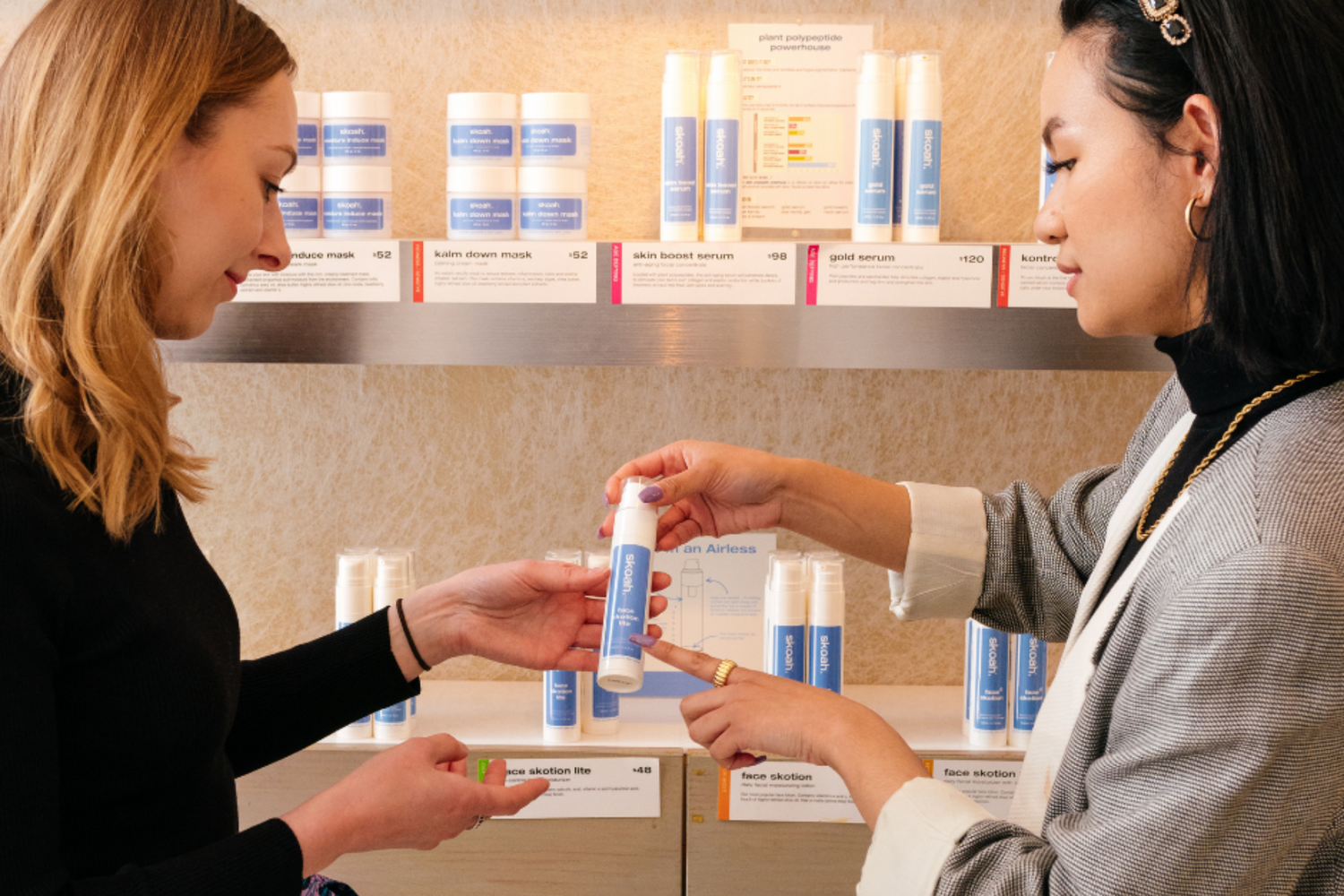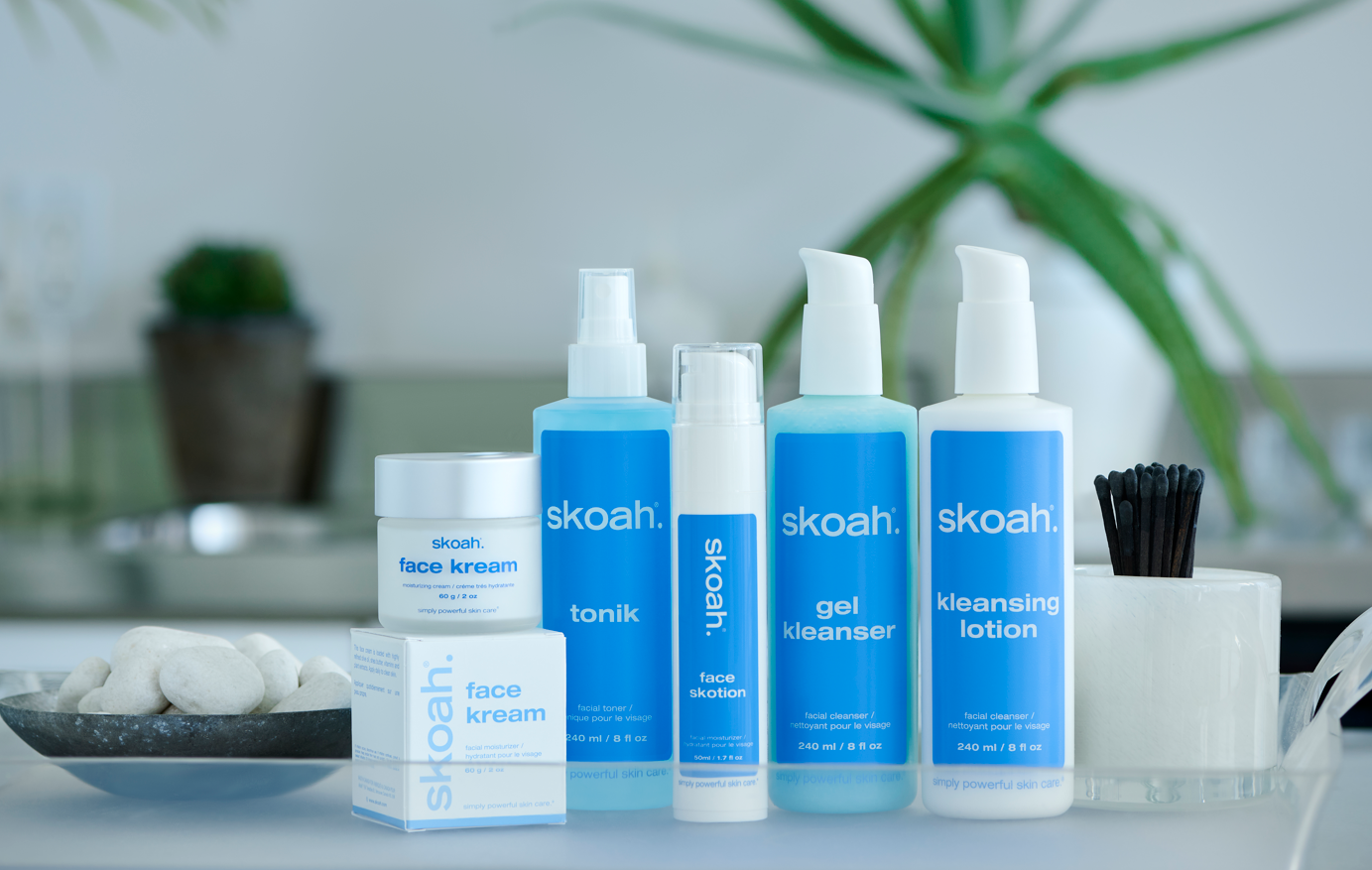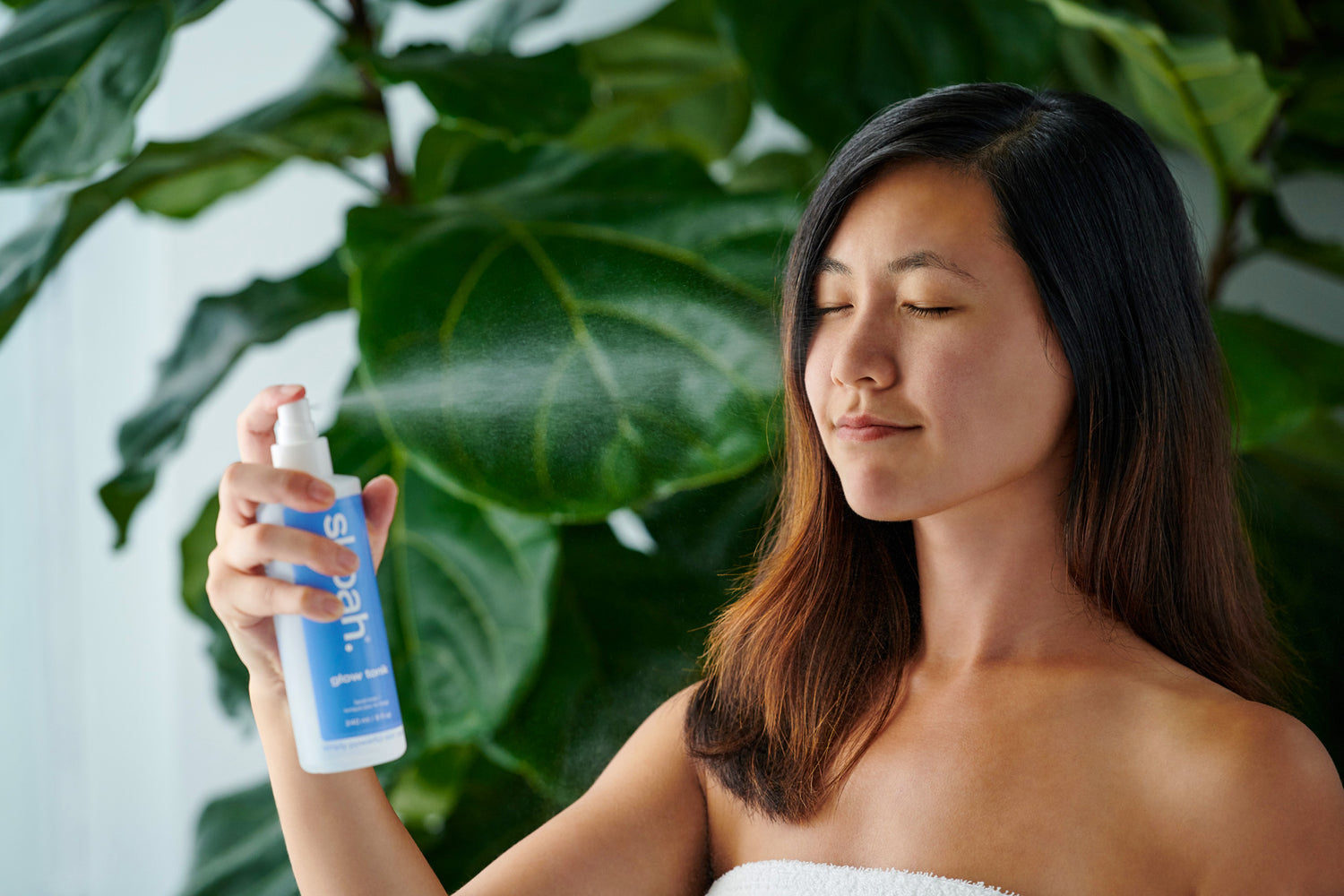 gift kards
Share the glow-ah! Gift Nashville's best facial and skoah's simply powerful skin care products.
buy now
careers
Pursue your goals passionately! At skoah Franklin we are always on the lookout for great people to join our krew! Check to see if there are positions available in your area.
more information