glow tonik
Regular price

Sale price

$42.00
exfoliating toner

Want a quick and effective exfoliating toner that leaves your skin glowing?

The glow tonik is the perfect solution. Formulated with powerful ingredients like glycolic acid, malic acid, hyaluronic acid, and plant extracts, this toner gently exfoliates your skin with just a spritz, revealing a radiant and luminous complexion. Say goodbye to dullness and hello to a natural glow!
Share
how to
Spritz the toner onto a cotton pad, then gently swipe the pad across your face, avoiding the eye area. Alternatively, mist the toner directly onto your face in a sweeping motion. Allow the toner to absorb into your skin for a few seconds, then proceed with your skincare routine. Always follow with sunscreen during the day.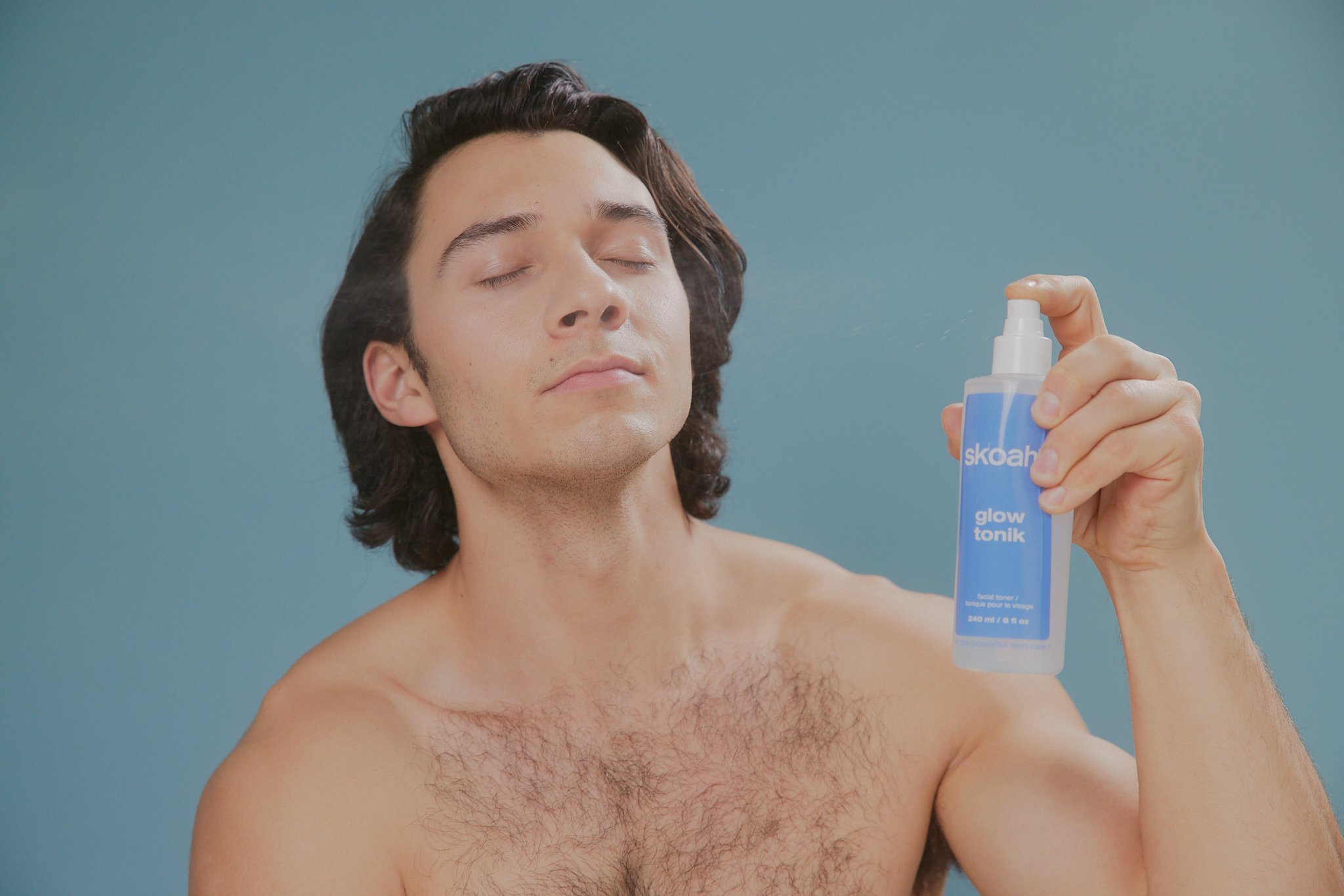 good for
aging, blemishes, dryness, oiliness, & pores
benefits
exfoliating, refreshing, nourishing, & rebalancing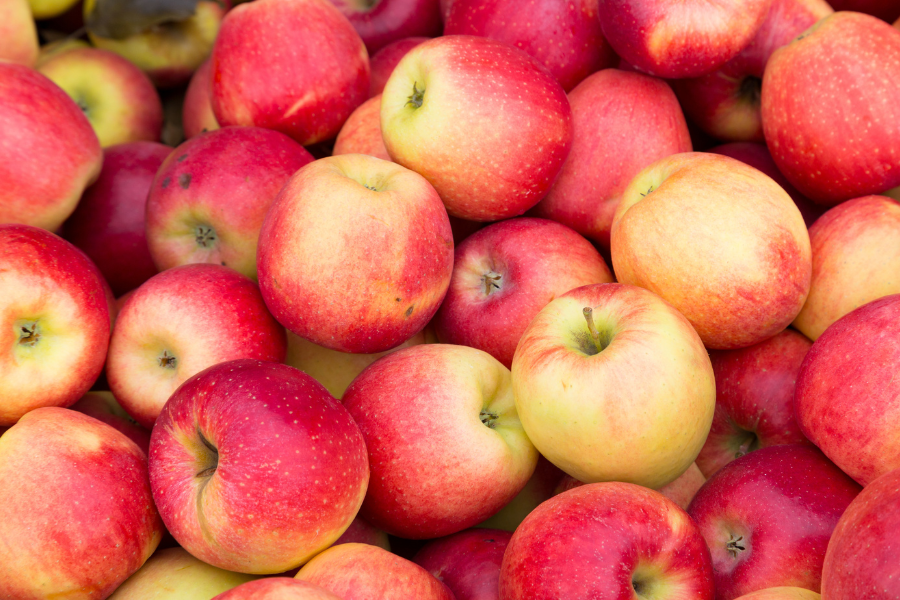 key ingredients
malic acid
Derived from fruits, particularly apples, malic acid is an alpha hydroxy acid (AHA) known for its exfoliating properties. It gently removes dead skin cells, revealing smoother and more radiant skin. This ingredient improves skin texture, reduces the appearance of fine lines and wrinkles, and evens out skin tone. Additionally, malic acid has antioxidant properties that protect the skin from free radicals and environmental stressors, promoting a healthier complexion.
glycolic acid
A type of alpha hydroxy acid (AHA), glycolic acid is derived from sugar cane. It is highly effective in exfoliating the skin by gently dissolving dead skin cells, revealing a smoother and more radiant complexion. Glycolic acid helps improve skin texture, reduce the appearance of fine lines and wrinkles, and even out skin tone. It stimulates collagen production, promoting firmness and elasticity. Additionally, glycolic acid enhances the absorption of other skincare ingredients.
hyaluronic acid
A humectant, meaning it has the ability to attract and retain moisture. It can help to hydrate and plump the skin, reducing the appearance of fine lines and wrinkles. It also helps to improve the skin's barrier function and soothe inflammation. Additionally, hyaluronic acid has antioxidant properties, helping to protect the skin from environmental stressors and free radicals.
view all ingredients

aqua, glycolic acid, malic acid, allantoin, sodium hyaluronate, arctostaphylos uva ursi leaf extract, arnic montana flower extract, echinacea purpurea extract, mimosa tenuiflora bark extract, calendula officinalis flower extract, tilia cordata flower extract, ginkgo biloba extract, hedera helix extract, avena sativa kernel extract, hypericum perforatum extract, camellia oleifera leaf extract, polysorvate 80, fragrance, diazolidinyl urea, iodopopynyl butylcarbamate.

Note: Ingredients listed are based on the most current information available. Please refer to actual product packaging as formulations may change. If you have questions regarding a product or its ingredients, please contact us at feedback@skoah.com for more information.
works well with
glow even more by combining with our copper peptide concentrate and skin boost serum
designed with purpose. created with care.
We've delivered over 1 million facials in our facial shops over the past 20 years. Our product development starts in the treatment room, not the board room.
skoah products are high performance, plant based and just for you.
Learn more about our purity and quality guarantee.
learn more
Love the regular Tonik but when I need a little extra help, I love the exfoliating yet hydrating properties the Glow Tonik has. I also have a bottle that's half Glow and half Tonik for those days that I want a little something extra but not full on.
Glow baby glow!
The name says it all. The glow tonik leaves my skin feeling refreshed and it smells so good too! The glow tonik is gentle and doesn't sting with applied.
Glow tonic
Love love love this product
Refreshing!
I really like the refreshing feel of the exfoliating toner, after cleansing and before moisturizing. It also works well to prep the skin after cleansing for the application of the aha mask - leaving the skin tightened and toned. It's a must have for my skin regiment!
Easy peasy glow
This is the easiest way to tone and exfoliate in one step. I love how gentle yet effective the glow tonik is. Try it on days you know you'll be getting your photo taken — Your skin will look amazing!