lip dip 30
Regular price

Sale price

$8.00
hydrating lip balm
lip dip 30 is a deeply hydrating lip balm that provides ultimate protection for your lips. Infused with rice bran wax, it forms a protective barrier while co-enzyme Q-10 and lipoic acid work together to prevent fine lines and strengthen the delicate skin on your lips. Pure lanolin ensures long-lasting moisture retention.

With its non-greasy, non-shiny formula, it's perfect for everyday wear. Plus, it offers SPF 30 with full spectrum UVA and UVB protection, keeping your lips shielded from the sun's harmful rays. Say hello to nourished and protected lips with lip dip 30.

Share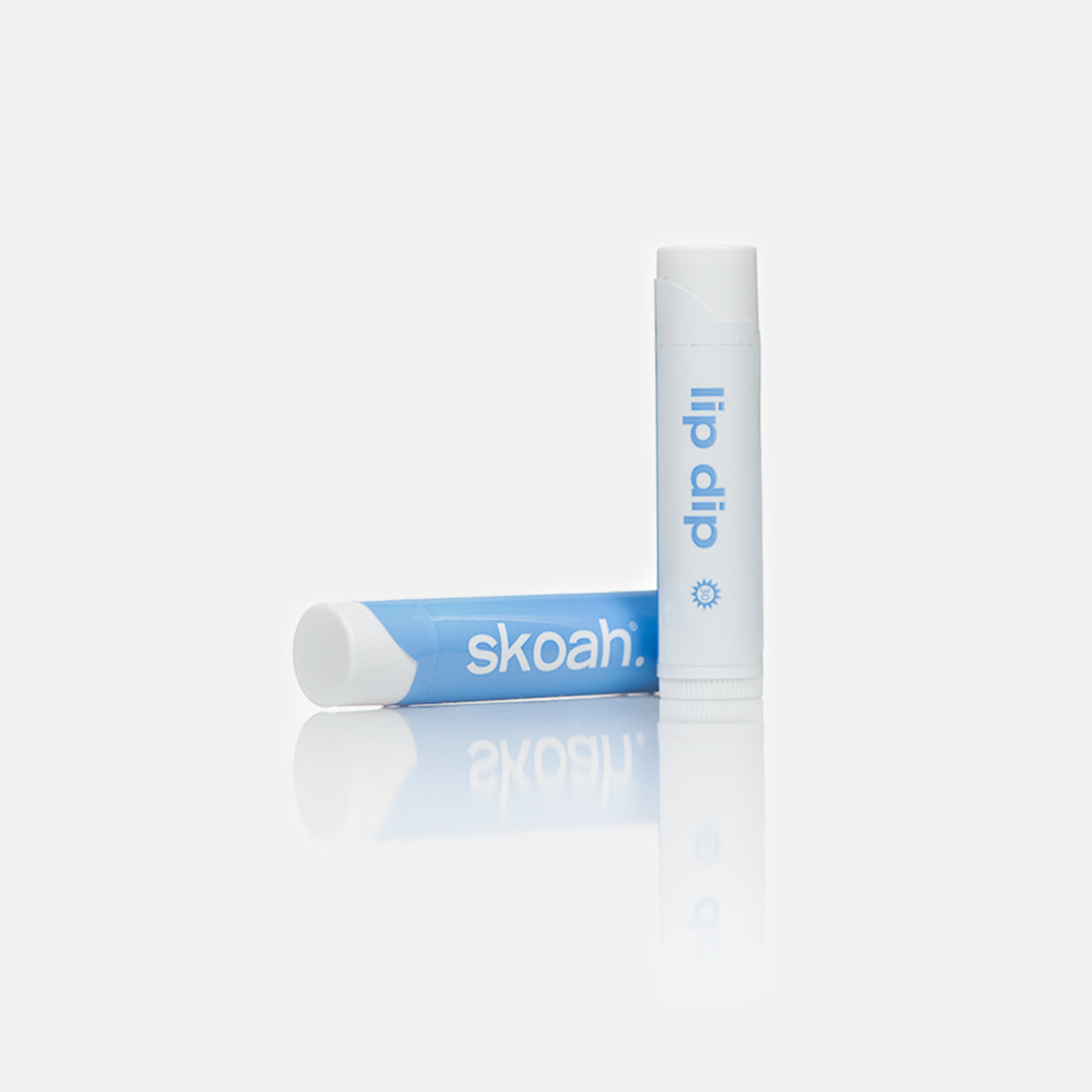 how to
Apply a thin layer to lips, allowing the nourishing formula to hydrate and protect throughout the day.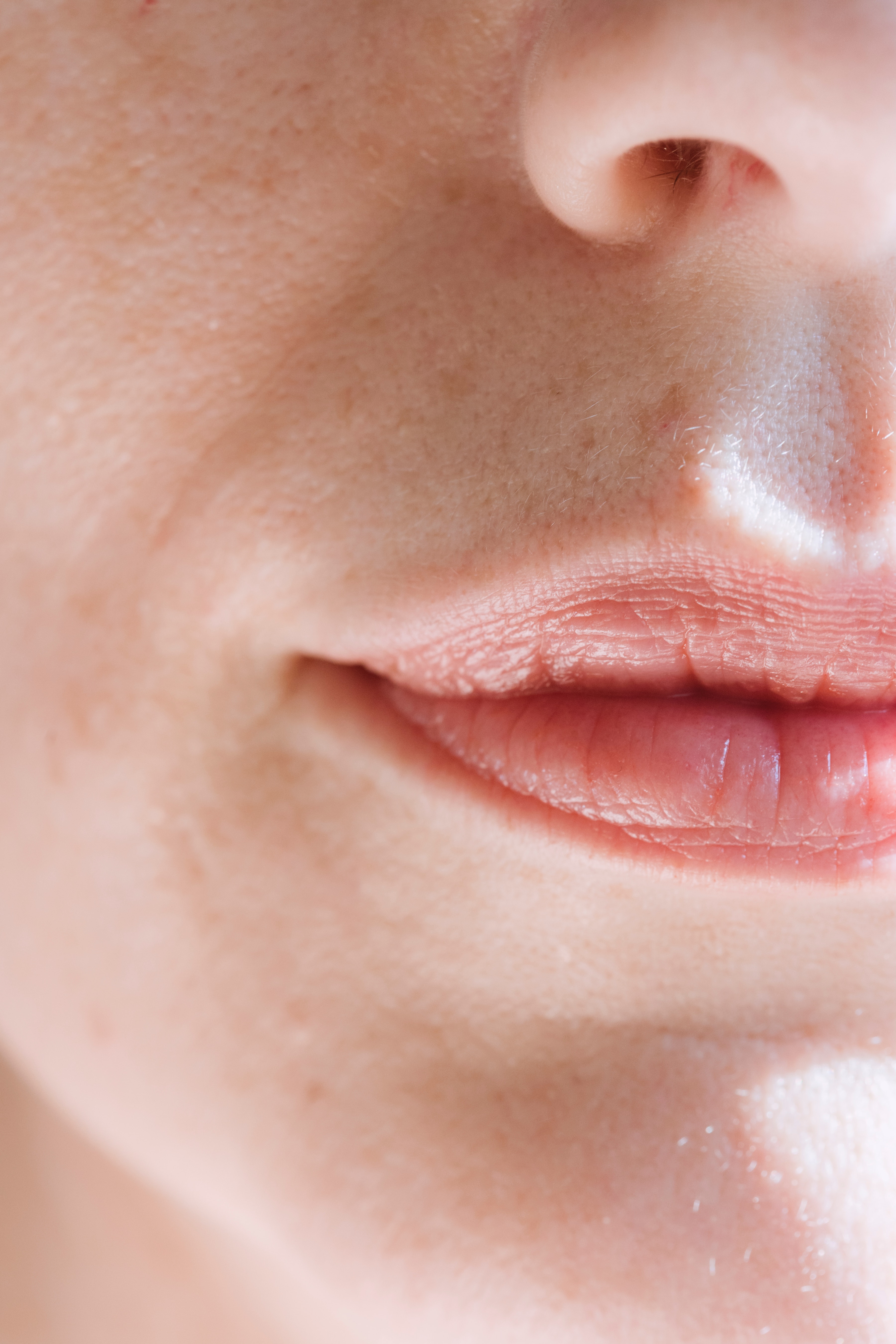 good for
benefits
softening, soothing, moisturizing, nourishing, & sun protection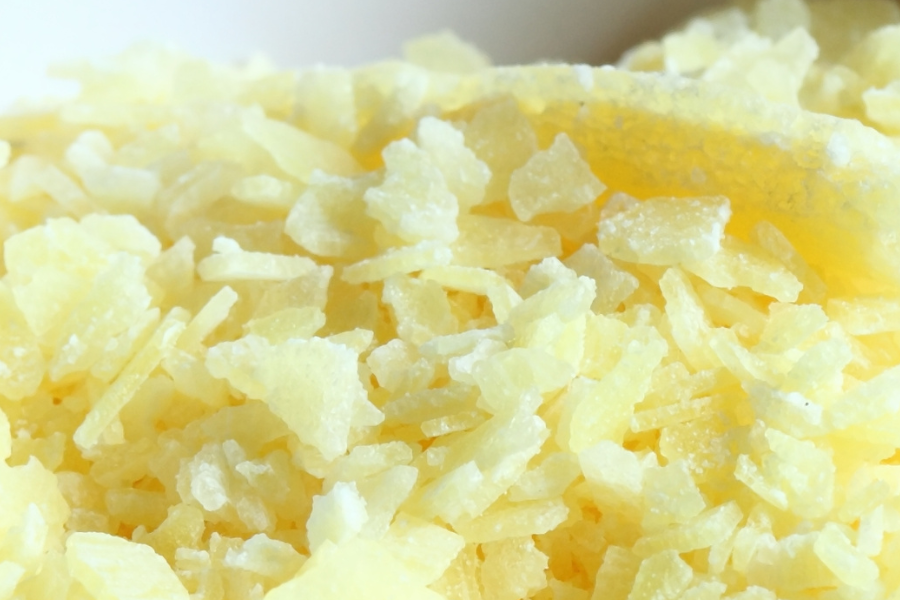 key ingredients
lanolin
A natural emollient derived from sheep's wool that effectively moisturizes and conditions the skin, providing a protective barrier against moisture loss and environmental aggressors, leaving the lips soft, smooth, and hydrated.
coenzyme q-10
A naturally occurring compound found in every cell of the human body. It plays an important role in the production of energy within cells, which is necessary for cellular metabolism. It is a powerful antioxidant that helps to protect cells from oxidative damage caused by free radicals. CoQ10 is often used as an anti-aging ingredient due to its ability to reduce the appearance of fine lines and wrinkles, improve skin texture, and enhance skin firmness. It can also help to protect the skin from environmental stressors such as UV radiation and pollution.
lipoic acid
Alpha lipoic acid is a potent antioxidant enzyme used topically to protect the skin from free radicals that cause visible signs of aging. It neutralizes free radicals by donating electrons and prevents damage from UV radiation and pollution. Its anti-inflammatory properties also make it useful for addressing redness and inflammation. Alpha lipoic acid is a valuable skincare ingredient for promoting a youthful, radiant complexion.
view all ingredients

oryza sative (rice) bran wax, lanolin, butyrospermum parkii (shea) butter, homosalate, ethylhexyl methoxycinnamate, ethylhexyl salicylate, benzophenone-3, ubiquinone, thioctic acid, tocopheryl acetate, fragrance, caprylyl glycol, phenoxyethanol.

Note: Ingredients listed are based on the most current information available. Please refer to actual product packaging as formulations may change. If you have questions regarding a product or its ingredients, please contact us at feedback@skoah.com for more information.
face skotion 30

face skotion 30

Regular price

Sale price

$58.00

Quick view

dewlux lotion 30

dewlux lotion 30

Regular price

Sale price

$88.00

Quick view
designed with purpose. created with care.
We've delivered over 1 million facials in our facial shops over the past 20 years. Our product development starts in the treatment room, not the board room.
skoah products are high performance, plant based and just for you.
Learn more about our purity and quality guarantee.
learn more
Lips are happy!
Thanks to lip dip with SPF 30 I never have to worry about my lips burning in the sun. It is nourishing and oh so smooth.
Great Lip Balm
Great lip balm, keep it on me at all times
Lip Balm
I like the texture of the lip balm but I don't like the scent or taste unfortunately.
Great for outdoors!
This lip balm is perfect for being outside. I find it protects me from the sun, the wind and the pollution! Great buy.