face kream
Regular price

Sale price

$52.00
classic face kream
Looking for a universal moisturizer that is suitable for all skin types?

Our face kream is a classic face cream that's perfect for everyone. With a perfectly balanced oil-to-water ratio, this lightweight yet deeply moisturizing cream contains a powerful blend of nourishing ingredients to leave your skin feeling soft, supple, and radiant.

Shea butter is a rich and luxurious ingredient helps to nourish and hydrate the skin, leaving it feeling soft and smooth.

Highly refined olive oil is packed with antioxidants and vitamins that help to protect the skin from environmental stressors and soothe inflammation.

Sea kelp algae is a nutrient-rich ingredient helps to boost the skin's natural collagen production, improving elasticity and reducing the appearance of fine lines and wrinkles.

These ingredients work together to deliver long-lasting hydration and nourishment to your skin, leaving it feeling soft, smooth, and deeply moisturized. With added vitamins E and C and hyaluronic acid, face kream is the perfect addition to your daily skincare routine.

Share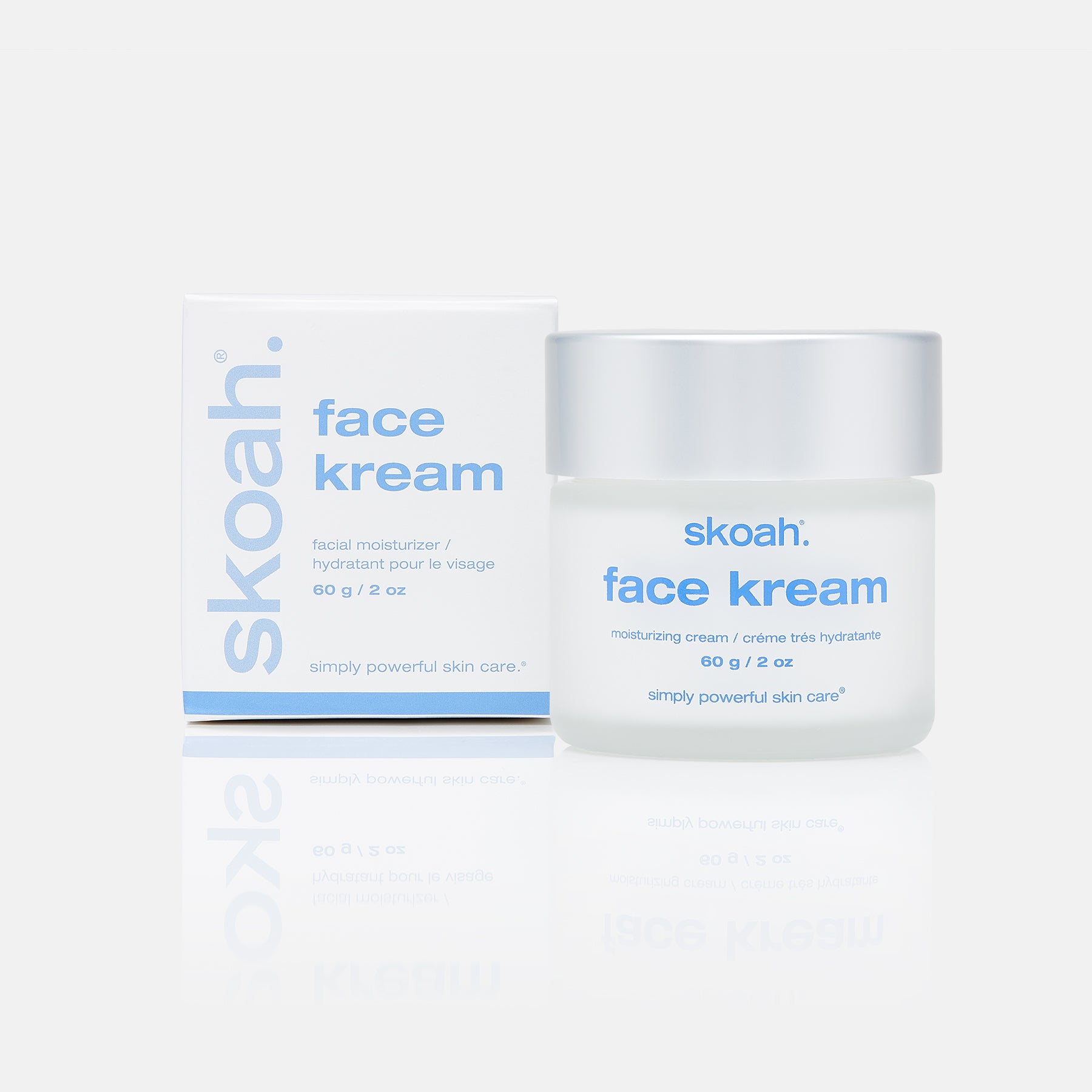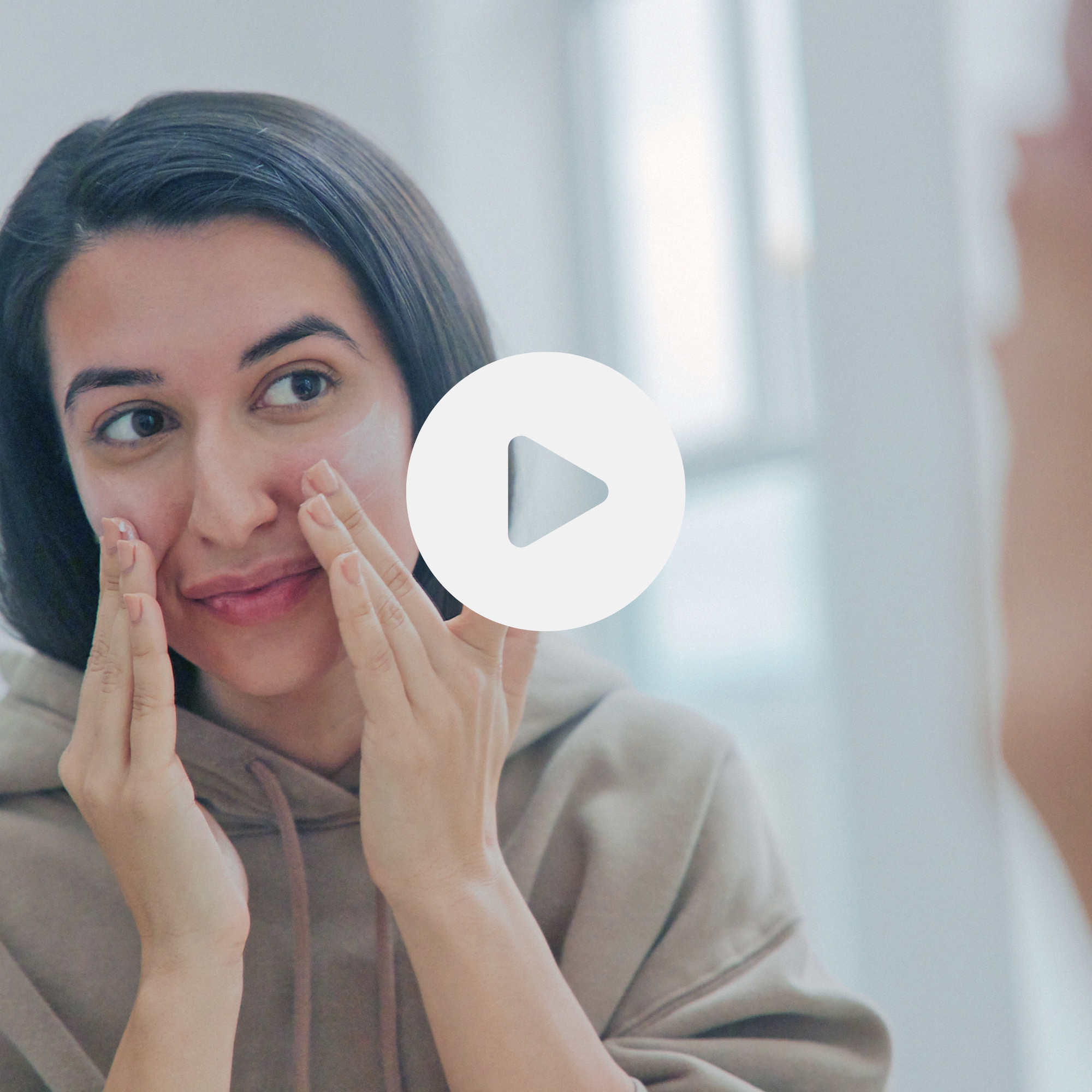 how to
Apply to clean face and neck after cleansing and toning. Gently massage the product into skin in circular motions until fully absorbed. Can be used morning and night.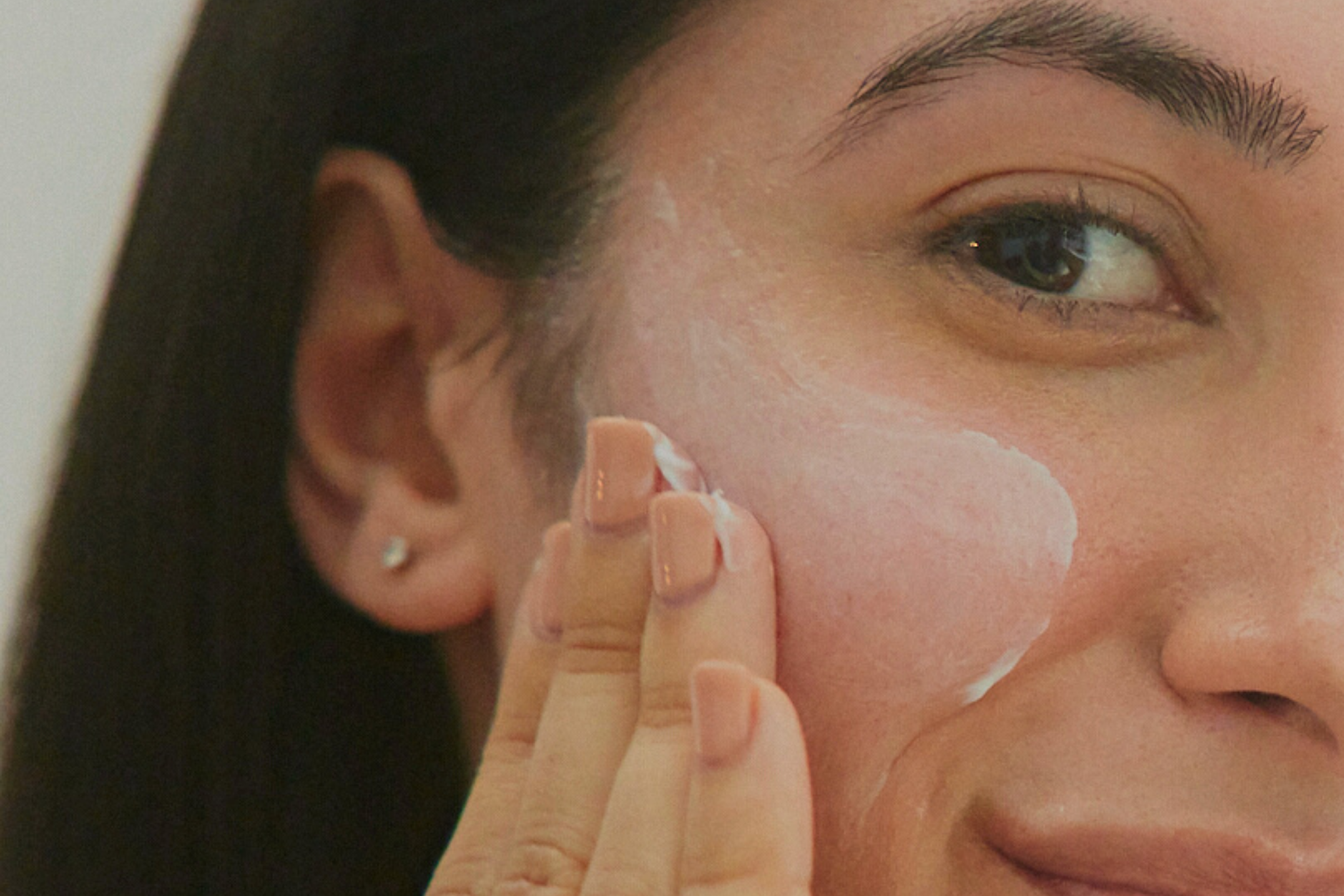 good for
benefits
hydrating, moisturizing, & calming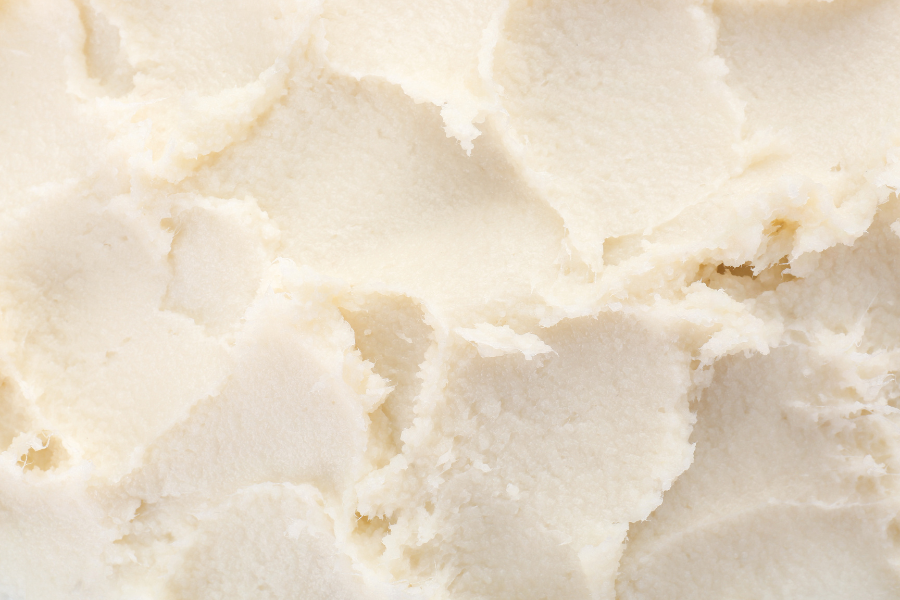 key ingredients
shea butter
A moisturizing and nourishing ingredient extracted from the African shea tree that is is rich in fatty acids, vitamins, and minerals. It has the ability to deeply hydrate and soothe irritation and inflammation. It is especially beneficial for those with dry or sensitive skin. Additionally, shea butter contains antioxidants that can help protect the skin from free radical damage and environmental stressors.
highly refined olive oil
A skincare ingredient derived from the fruit of the olive tree. It is rich in fatty acids, antioxidants, and vitamins, which make it an excellent ingredient for moisturizing and nourishing the skin. It helps to strengthen the skin's natural barrier function, which can reduce water loss and improve skin hydration. Highly refined olive oil also has anti-inflammatory properties, which can help to calm and soothe the skin, making it a great choice for sensitive or irritated skin. Additionally, it is non-comedogenic, meaning it won't clog pores or cause breakouts.
sea kelp algae
A type of seaweed known for its moisturizing and nourishing properties. It is rich in vitamins and minerals, including iodine, which helps to improve the skin's overall health and appearance. Sea kelp algae has anti-inflammatory and anti-aging benefits and can help to protect the skin from environmental stressors such as pollution and UV radiation. Its has hydrating properties that can soothe dry and sensitive skin. Additionally, sea kelp algae can help to improve skin texture and tone by promoting cell turnover and collagen production.
view all ingredients

aqua, hydrogenated polyisobutene, butyrospermum parkii (shea) butter, propylene glycol, cetearyl alcohol, arctostaphylos uva ursi leaf extract, arnica montana flower extract, echinacea purpurea extract, mimosa teniflora bark extract, calendula officinalis flower extract, tilia cordata flower extract, ginkgo biloba leaf extract, hedera helix (ivy) extract, avena sativa (oat) kernel extract, hypericum perforatum extract, camellia oleifera leaf extract, polysorbate 60, cyclopentasiloxane, dimethicone, propylene glycol alginate, sodium hyaluronate, allantoin, tocopheryl acetate, ascorbic acid, pvm/ma decadiene crosspolymer, xanthan gum, sodium citrate, sodium hydroxide, tetrasodium edta, parfum/fragrance, diazolidinyl urea, iodopropynyl butylcarbamate, citric acid.

Note: Ingredients listed are based on the most current information available. Please refer to actual product packaging as formulations may change. If you have questions regarding a product or its ingredients, please contact us at feedback@skoah.com for more information.
works well with
complete this classic skoah set with our kleansing lotion and tonik
kleansing lotion

kleansing lotion

Regular price

Sale price

$38.00

Quick view

tonik

tonik

Regular price

Sale price

$28.00

Quick view
designed with purpose. created with care.
We've delivered over 1 million facials in our facial shops over the past 20 years. Our product development starts in the treatment room, not the board room.
skoah products are high performance, plant based and just for you.
Learn more about our purity and quality guarantee.
learn more
Face Kream favourite
This is my go to cream all year round. It calms my skin during summer months since it's super sensitive and I get a lot of redness. And in the winter time when it's super dry, it makes it soft and even. My neck went through some allergic reaction lately and it was so irritated, face kream was able help soothe it.
Very versatile!
The face kream is an extremely versatile product. If you have dry skin use it during the day for that extra boost. If you need a light layer add it to your night time routine. It goes on smooth and melts right into your skin.
Love this stuff!
Been using it for years, and get lots of compliments on my skin. I can definitely tell a difference when I don't use it. Highly recommend!
Perfect everyday moisturizer
Leaves my skin feeling great!
Excellent for dry skin
This was recommended to me by a skincare trainer who noticed that my skin was always dehydrated when I came in for my facial. Was a little nervous at first use because of how heavy it seemed, but my fears were dispelled afterwards. No breakouts, and it gives my skin the lipids and hydration it needs. Skin absorbs it well, with no oily sheen. A go-to product for nighttime use.