dewlux face kream lite
Regular price

Sale price

$88.00
nourishing anti-aging moisturizer
Are wrinkles and fine lines a concern for you?

This moisturizing face cream with highly refined olive oil, shea butter, and vitamin E deeply hydrates your skin. Featuring co-enzyme Q10 which stimulates circulation and increases your skin's metabolism for cell renewal, and lipoic acid which is an antioxidant that calms redness, this cream packs a powerful punch against aging.

Co-enzyme Q10 stimulates circulation and increases skin's metabolism for cell renewal.

Lipoic acid is an antioxidant that calms redness.

Vitamin E is a powerful antioxidant that helps protect the skin from damaging free radicals.

Together, these ingredients work to deeply hydrate, calm redness, and protect against aging, leaving your skin looking plump and youthful.
Share
how to
Apply to clean face and neck after cleansing and toning. Gently massage the product into skin in circular motions until fully absorbed. Can be used morning and night.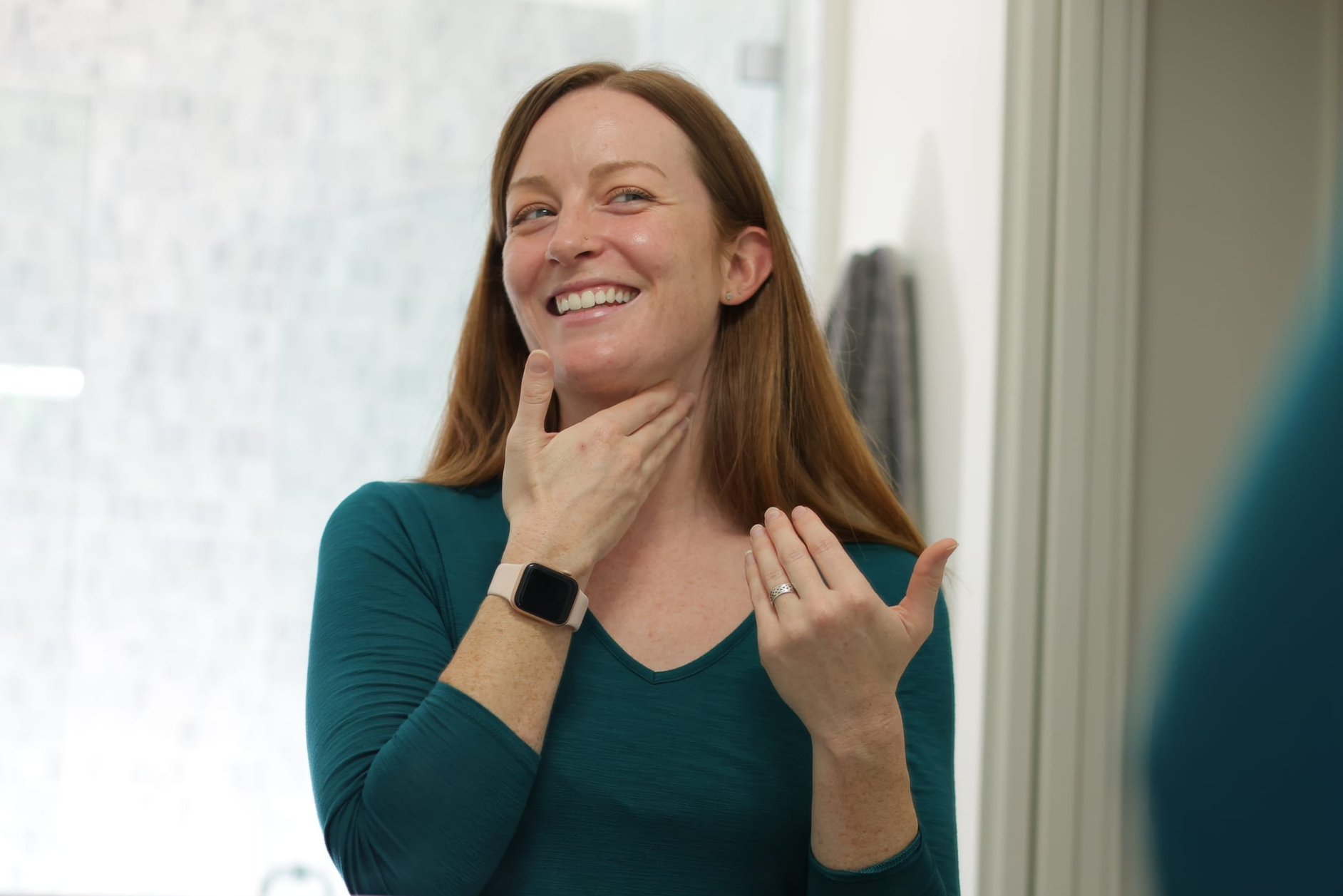 good for
aging, dryness, firmness, & wrinkles
benefits
hydrating, anti-oxidant, & calming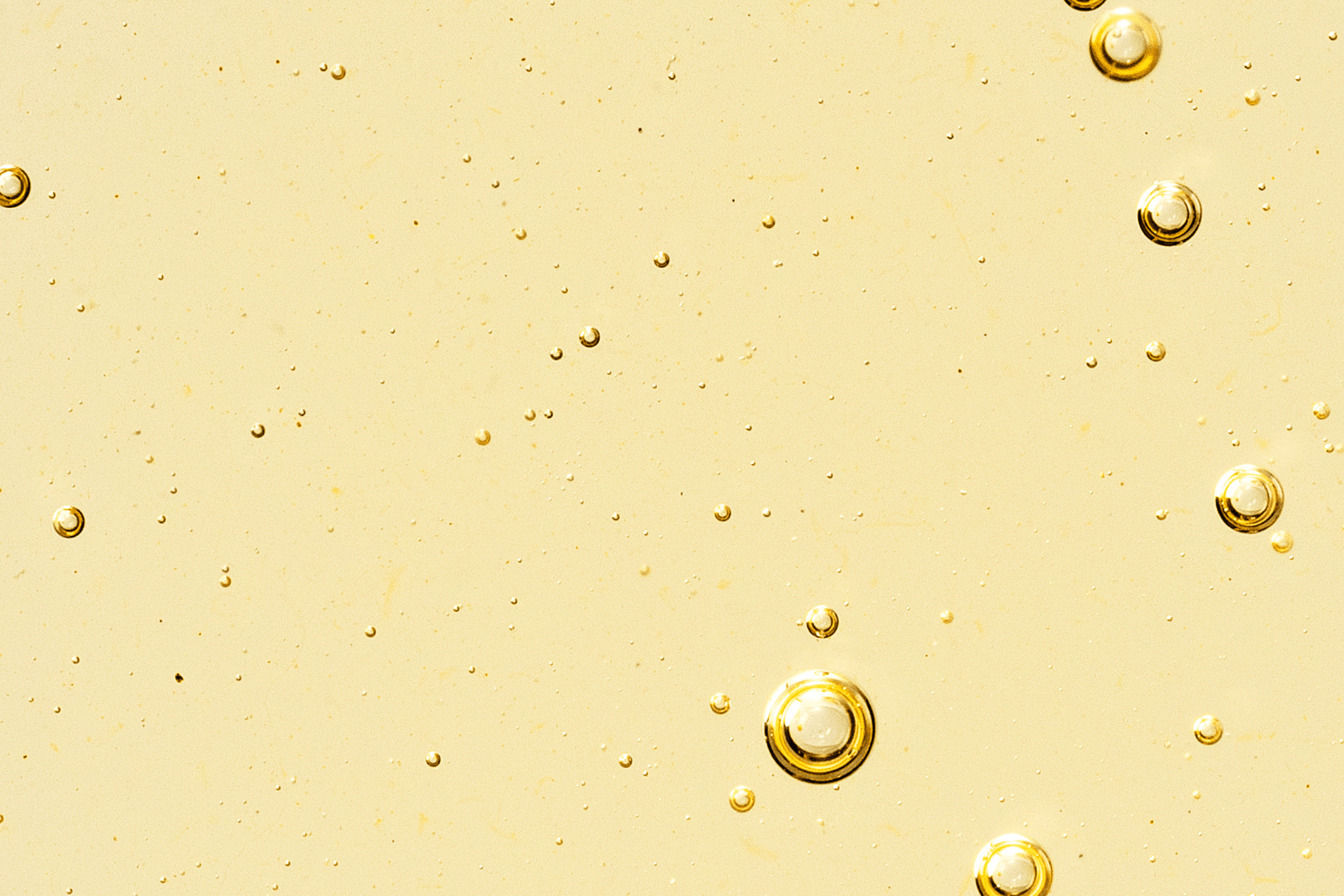 key ingredients
co-enzyme Q10
A naturally occurring compound found in every cell of the human body. It plays an important role in the production of energy within cells, which is necessary for cellular metabolism. It is a powerful antioxidant that helps to protect cells from oxidative damage caused by free radicals. CoQ10 is often used as an anti-aging ingredient due to its ability to reduce the appearance of fine lines and wrinkles, improve skin texture, and enhance skin firmness. It can also help to protect the skin from environmental stressors such as UV radiation and pollution.
vitamin E
Helps to protect the skin from damage caused by free radicals and UV radiation, which can lead to premature aging and other skin problems. Vitamin E also helps to moisturize and soothe the skin and has anti-inflammatory properties that can help to reduce redness and inflammation.
lipoic acid
A potent antioxidant enzyme used topically to protect the skin from free radicals that cause visible signs of aging. It neutralizes free radicals by donating electrons and prevents damage from UV radiation and pollution. Its anti-inflammatory properties also make it useful for addressing redness and inflammation. Alpha lipoic acid is a valuable skincare ingredient for promoting a youthful, radiant complexion.
highly refined olive oil
A skincare ingredient derived from the fruit of the olive tree. It is rich in fatty acids, antioxidants, and vitamins, which make it an excellent ingredient for moisturizing and nourishing the skin. It helps to strengthen the skin's natural barrier function, which can reduce water loss and improve skin hydration. Highly refined olive oil also has anti-inflammatory properties, which can help to calm and soothe the skin, making it a great choice for sensitive or irritated skin. Additionally, it is non-comedogenic, meaning it won't clog pores or cause breakouts.
view all ingredients

aqua, hydrogenated polyisobutene, isopropyl myristate, propylene glycol, cetearyl alcohol, polysorbate 60, dimethicone, cyclopentasiloxane, butyrospermum parkii (shea) butter, u ubiquinone, thioctic acid, arctostaphylos uva ursi leaf extract, arnica montana flower extract, echinacea purpurea extract, mimosa tenuiflora bark extract, calendula officinalis flower extract, titilia cordata flower extract, ginkgo biloba leaf extract, hedera helix extract, avena sativa (oat) kernel extract, hypericum perforatum extract, camellia oleifera leaf extract, tocopheryl acetate, retinyl palmitate, sodium tocopheryl phosphate, sodium lauriminodipropionate, allantoin, sodium hyaluronate, xanthan gum, acrylates/C10-30 Alkyl Acrylate Crosspolymer, propylene glycol alginate, parfum/fragrance, sodium citrate, PEG-40 hydrogenated castor oil, phenoxyethanol, ethylhexylglycerin, caprylyl glycol, sodium hydroxide, citric acid.

Note: Ingredients listed are based on the most current information available. Please refer to actual product packaging as formulations may change. If you have questions regarding a product or its ingredients, please contact us at feedback@skoah.com for more information.
works well with
perfect your anti-aging routine with our favourite hydrating skin boost serum and kream kleanser
skin boost serum

skin boost serum

Regular price

Sale price

$98.00

Quick view

kream kleanser

kream kleanser

Regular price

Sale price

$38.00

Quick view