+vitamin c concentrate
Regular price

Sale price

$40.00
extra brightening concentrate
Hyperpigmentation? Dull skin? Uneven texture?

Elevate your skincare routine with the +vitamin c concentrate. This potent formula allows you to customize your favourite products by adding a powerful dose of vitamin C.
With its brightening properties, vitamin C helps reduce hyperpigmentation and improve overall skin tone. Acting as a warrior against free radicals, it leaves your skin looking clear, radiant, and revitalized.
The oil-free formula is suitable for all skin types, making it a versatile addition to your skincare arsenal. Experience the transformative effects of +vitamin c concentrate and unlock a brighter, more radiant complexion.
Hurry, only 14 items left in stock!
Share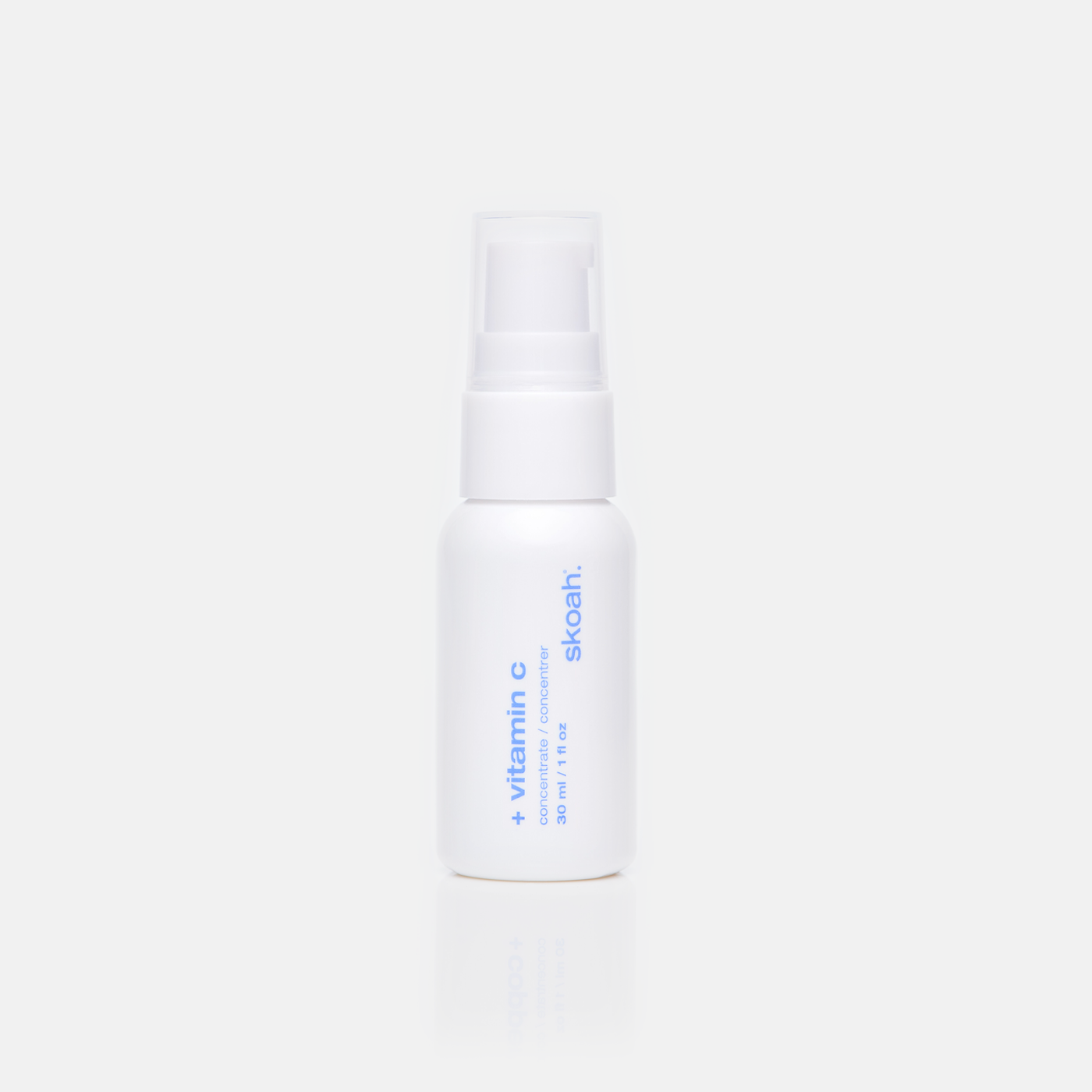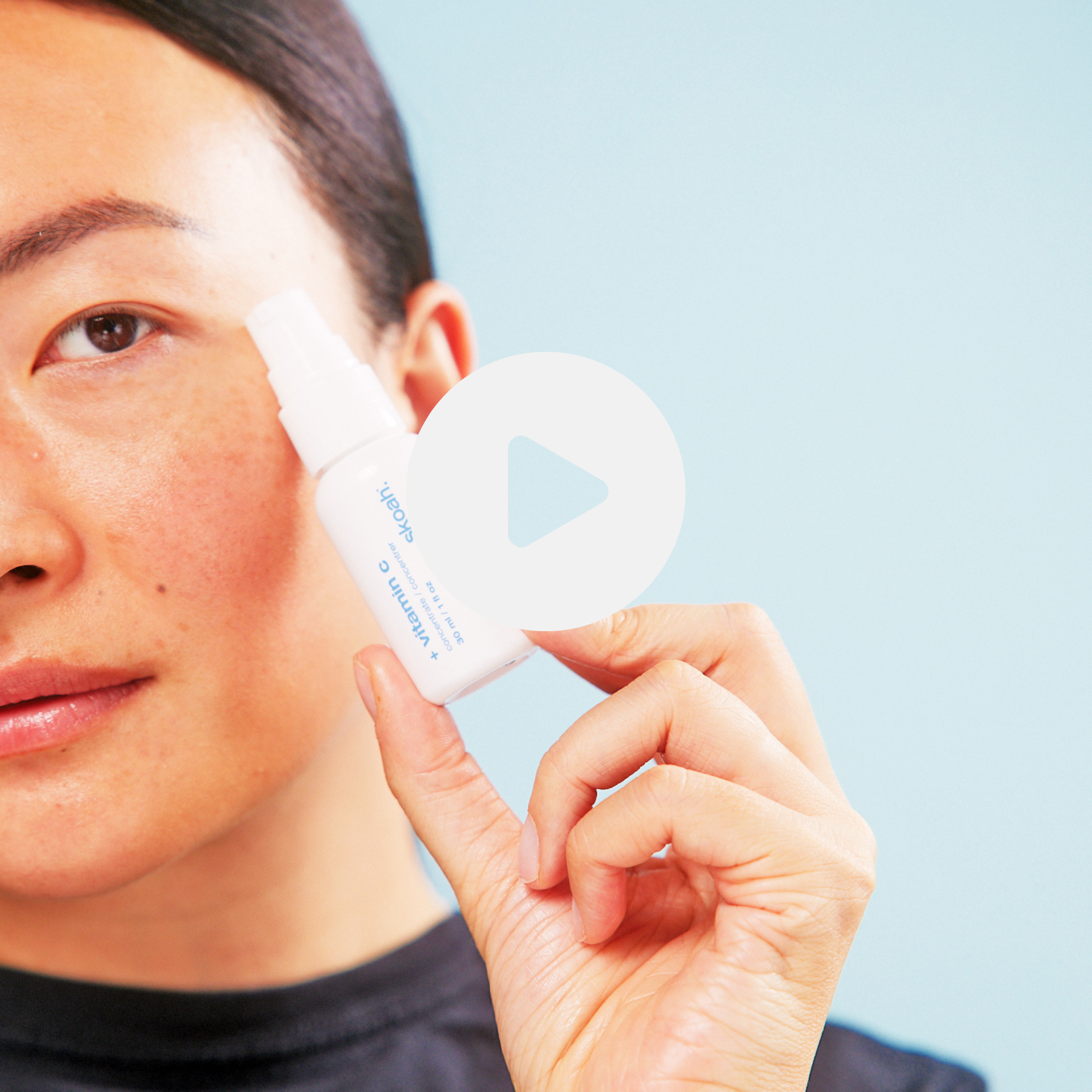 how to
Apply one or two pumps and tap gently into the skin to stimulate absorption. Use morning and night before or mixed into your moisturizer.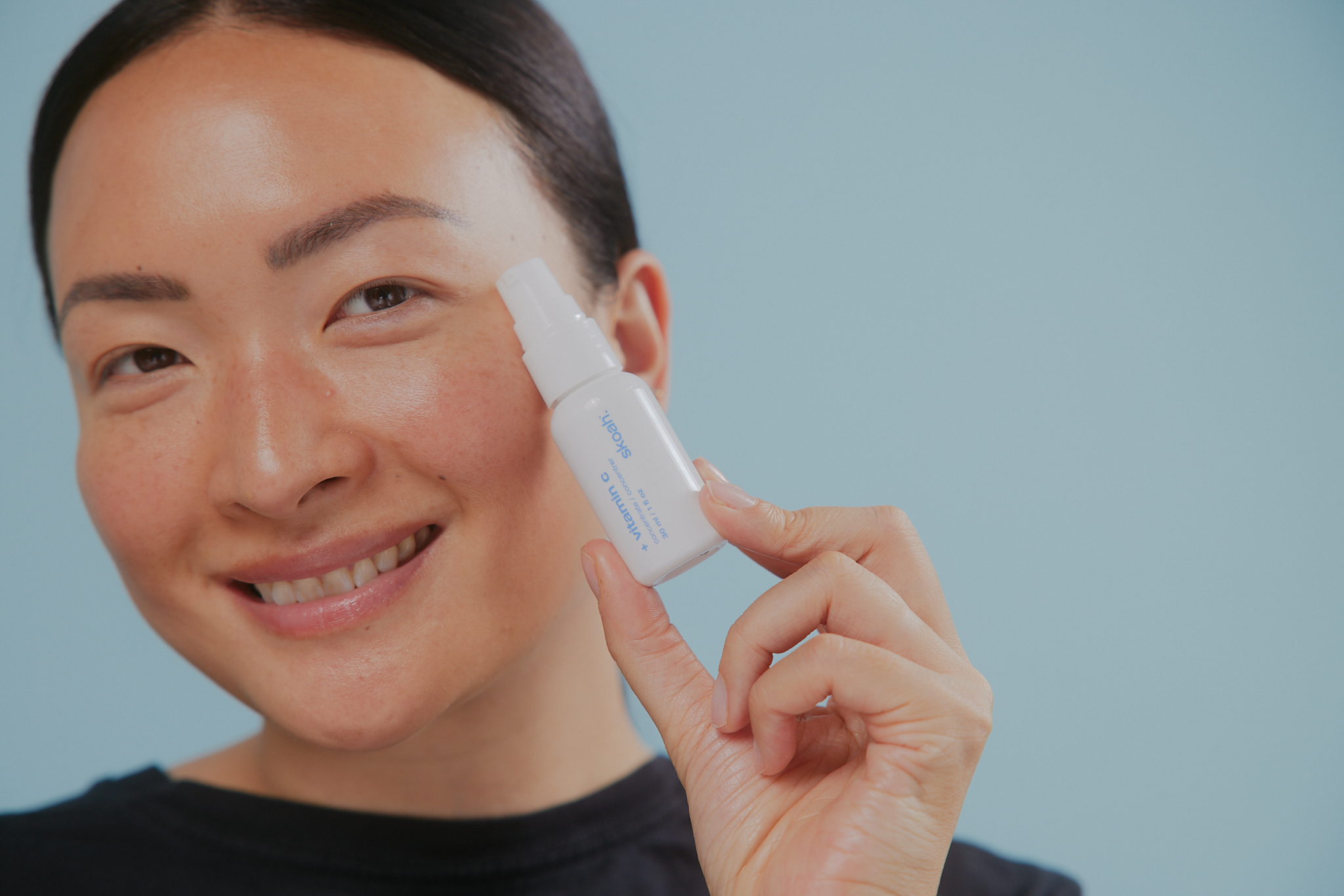 good for
aging, blemishes, pores, & wrinkles
benefits
brightening, oil-control, & decongestion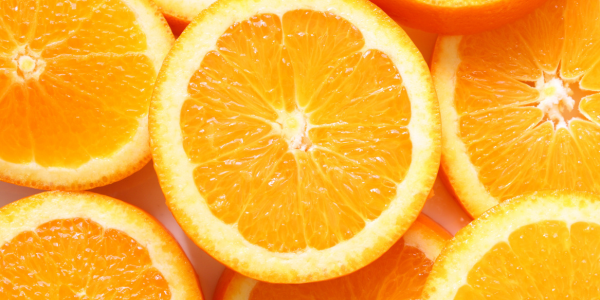 key ingredients
vitamin c
Also known as ascorbic acid, is a water-soluble vitamin that is essential for maintaining healthy skin. As a powerful antioxidant, vitamin C helps to protect the skin from free radical damage caused by UV radiation and environmental pollutants, which can lead to premature aging and hyperpigmentation. In addition to its antioxidant properties, vitamin C also plays a key role in collagen synthesis. Collagen is a protein that is essential for maintaining skin elasticity and firmness, and as we age, our collagen production decreases, leading to the development of fine lines and wrinkles. By stimulating collagen synthesis, vitamin C helps to reduce the appearance of fine lines and wrinkles and improve skin texture. Vitamin C also has skin-brightening properties, as it inhibits the production of melanin, the pigment responsible for dark spots and hyperpigmentation. By reducing melanin production, vitamin C helps to even out skin tone and brighten the complexion.
view all ingredients

aqua, butylene glycol, sodium polyacrylate, ascorbyl palmitate,allantoin, caprylyl glycol, peg-40 hydrogenated castor oil, sodium citrate, ethylhexylglycerine, citric acid, sodium

Note: Ingredients listed are based on the most current information available. Please refer to actual product packaging as formulations may change. If you have questions regarding a product or its ingredients, please contact us at feedback@skoah.com for more information.
works well with
finish off this killer product by adding our skin boost serum and niacinamide concentrate
designed with purpose. created with care.
We've delivered over 1 million facials in our facial shops over the past 20 years. Our product development starts in the treatment room, not the board room.
skoah products are high performance, plant based and just for you.
Learn more about our purity and quality guarantee.
learn more
Bright Days Ahead
After using the +vitamin c concentrate for sometime I can notice the difference in the appearance and brightness of my skin. A little bit goes a long way.
Packaging failure
Like the product but the bottle and pump are ineffective. Brand new bottle had have been using with the lid off since i got it.
Vitamin C
Love the Vitamin C concentrate. I've seen a real difference in the brightness of my skin. The only I don't like is when you get to the end of the product it is hard to get the serum out of the bottle. I think it should be in a better bottle.
Great pairing w the peptide serum.
Sparkle
Makes my skin nice & bright!