+hyaluronic acid concentrate
Regular price

Sale price

$40.00
extra hydrating concentrate
Struggling with dry, dehydrated skin?

Our +hyaluronic acid concentrate is your hydration powerhouse. Add this concentrated formula to your favourite skincare product and experience the ultimate boost in moisture. Infused with the remarkable ability to carry 1000 times its weight in water, hyaluronic acid leaves your skin plumper, smoother, and more refreshed. Whether you have dry, oily, or combination skin, this oil-free concentrate is suitable for all skin types.

Transform your skincare routine with the +hyaluronic acid concentrate and unlock a new level of hydration for a revitalized and nourished complexion
Hurry, only 12 items left in stock!
Share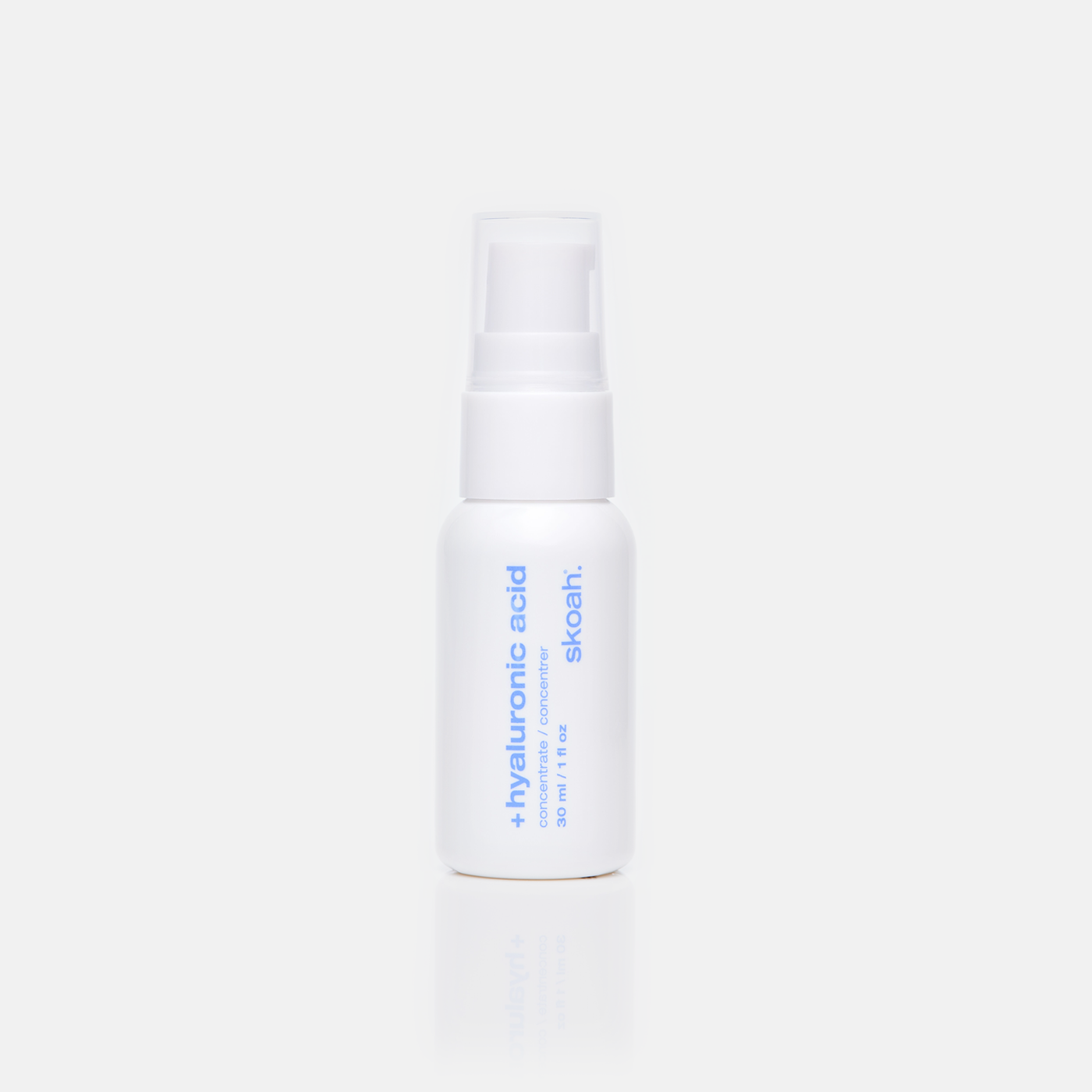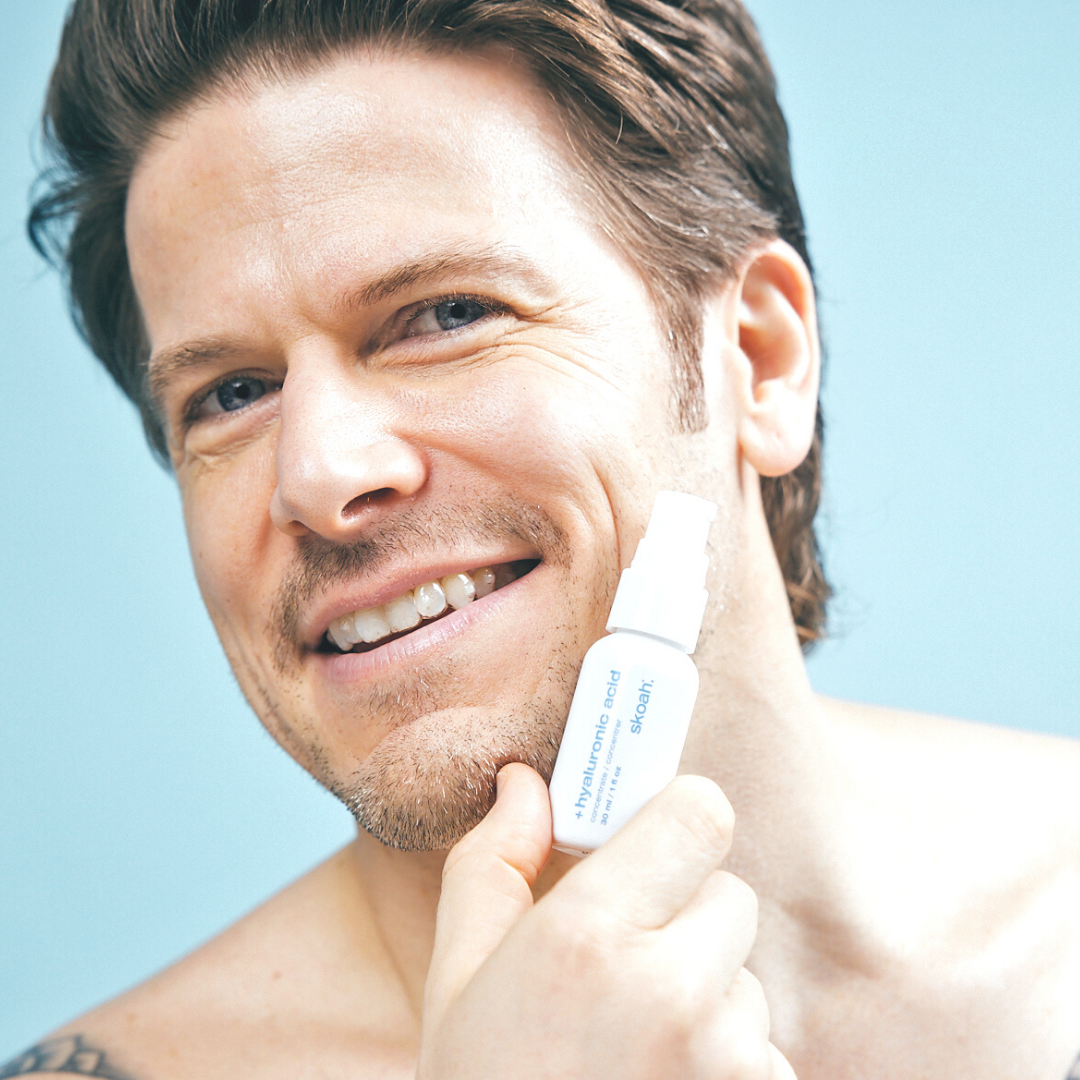 how to
Apply one or two pumps and tap gently into the skin to stimulate absorption. Use morning and night before or mixed into your moisturizer.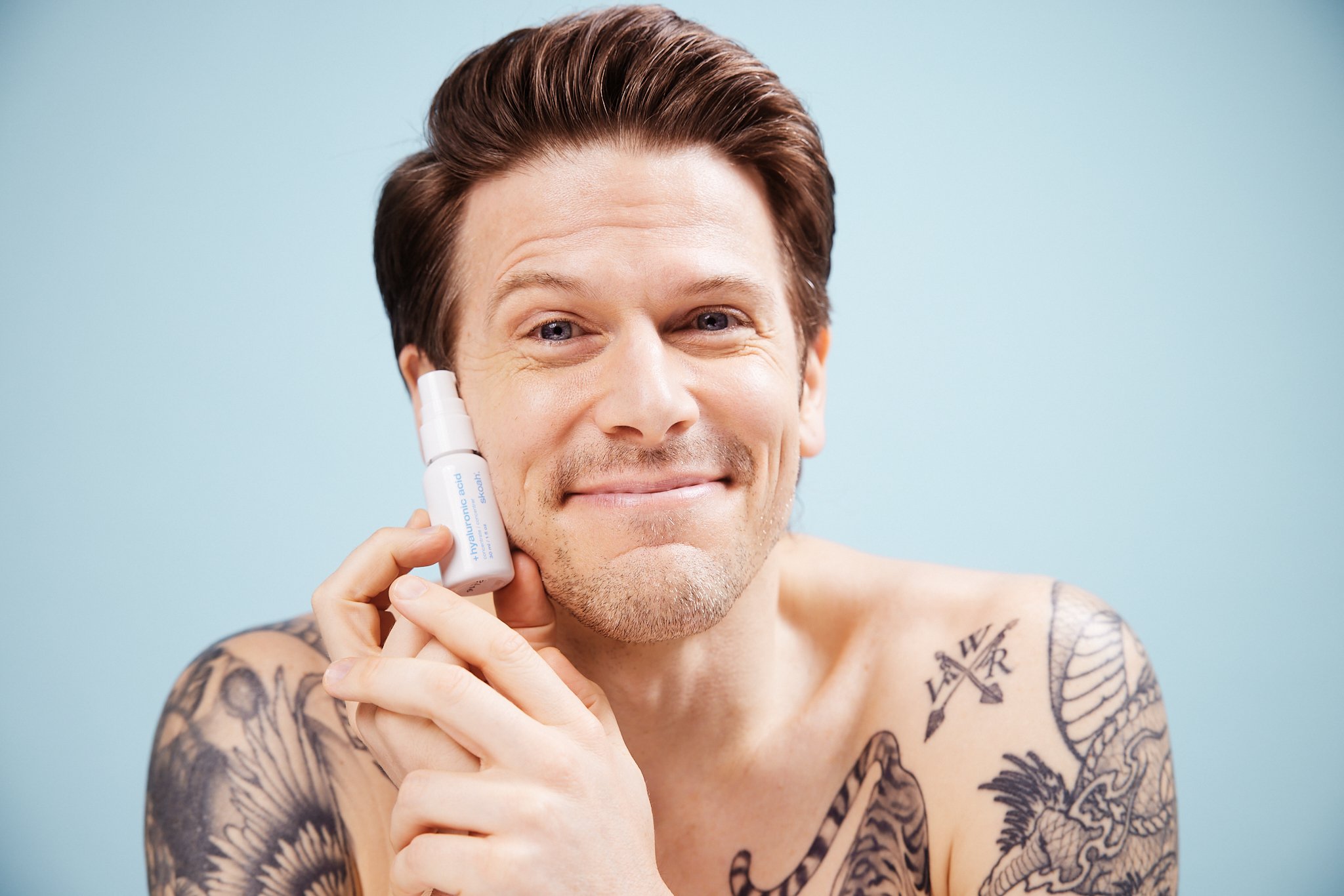 good for
aging, blemishes, dryness, & wrinkles
benefits
hydrating, plumping, oil-control, & soothing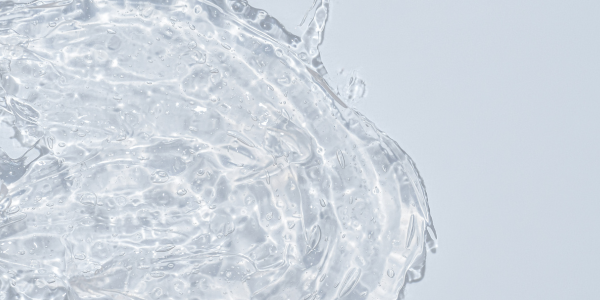 key ingredients
hyaluronic acid
A naturally occurring molecule in the body which is a humectant, which means that it has the unique ability to attract and retain moisture in the skin. Hyaluronic acid has been proven to help hydrate and plump the skin, reducing the appearance of fine lines and wrinkles. This is because it can hold up to 1000 times its weight in water, helping to keep the skin moist and supple. It has also been found to improve the skin's barrier function, helping to protect it from external stressors like pollution and UV rays. As well as containing anti-inflammatory properties, which can help soothe irritated or inflamed skin. Furthermore, hyaluronic acid has antioxidant properties, which helps to fight against environmental stressors and free radicals that can lead to premature aging.
view all ingredients

aqua, butylene glycol, sodium polyacrylate, sodium hyaluronate, allantoin, caprylyl glycol, ethylhexylglycerine, cyclopentasiloxane, dimethicone, phenoxyethanol, sodium citrate, citric acid, sodium hydroxide.

Note: Ingredients listed are based on the most current information available. Please refer to actual product packaging as formulations may change. If you have questions regarding a product or its ingredients, please contact us at feedback@skoah.com for more information.
works well with
for an extra hydration boost, pair with our "iconically skoah" hydradew mask and skin boost serum
hydradew mask

hydradew mask

Regular price

$52.00 $96.00

Regular price

Sale price

$52.00 $96.00

Quick view

skin boost serum

skin boost serum

Regular price

Sale price

$98.00

Quick view
designed with purpose. created with care.
We've delivered over 1 million facials in our facial shops over the past 20 years. Our product development starts in the treatment room, not the board room.
skoah products are high performance, plant based and just for you.
Learn more about our purity and quality guarantee.
learn more
Hydration Station
The +hyaluronic acid concentrate wakes up your skin with a ton of hydration. It is perfect for dry skin looking for new life.
HA Concentrate - Yeah!
I use this concentrate daily - have been for a couple of years now. I like how it hydrates, smooth and plumps my skin - the fines lines disappear!! Highly recommended for aging skin.
Amazing
I LOVE this concentrate! My sensitive skin feels so plump and comfortable when I put it on. I have another hyaluronic acid concentrate from a different brand, and it doesn't even compare. The other one is more runny and doesn't change how my skin feels; with this one, I feel instantly soothed.
The magic ingredient.
This stuff HOLDS WATER. Ask your fitness trainer, ask your doctor, ask your skin trainer. This is the magic ingredient to add as a base before your moisturizer. A little goes a long way with this stuff. I put a little more on my drier areas, like cheeks. Works great!
If You Could Only Get One Product From Skoah...
It would have to be this item! Every skin type benefits from Hyaluronic Acid. These concentrates are my favourite product from Skoah thus far... and I've been a customer / client since 2011!! This mix in product is genius and leaves my skin feeling so supple and hydrated! I mix one pump to one pump of serum, and on days when I feel extra dry I use this on its own as my serum. I love how you can mix this into any product! Another trick that I love doing is mixing two - three pumps to one pump of foundation to make my own tinted moisturizer. This stuff is incredible and I highly recommend it!!