klean hands
Regular price

Sale price

$15.00
hydrating hand sanitizer
Keep your hands clean and moisturized with klean hands, our hydrating hand sanitizer.

Formulated with a 70% ethanol gel, it effectively eliminates germs while leaving a soft, silky after-feel, thanks to its pH balanced formula and propylene glycol content. Propylene glycol acts as a humectant, enhancing hydration retention in your skin. Conveniently sized at 4oz, it's the perfect on-the-go companion to ensure you're always prepared. Experience the combined power of cleanliness and hydration with klean hands.

Share
how to
Dispense a small amount of hand sanitizer gel onto your palm. Rub hands together, covering all surfaces, for about 20 seconds or until dry. Use whenever needed for instant sanitization on the go.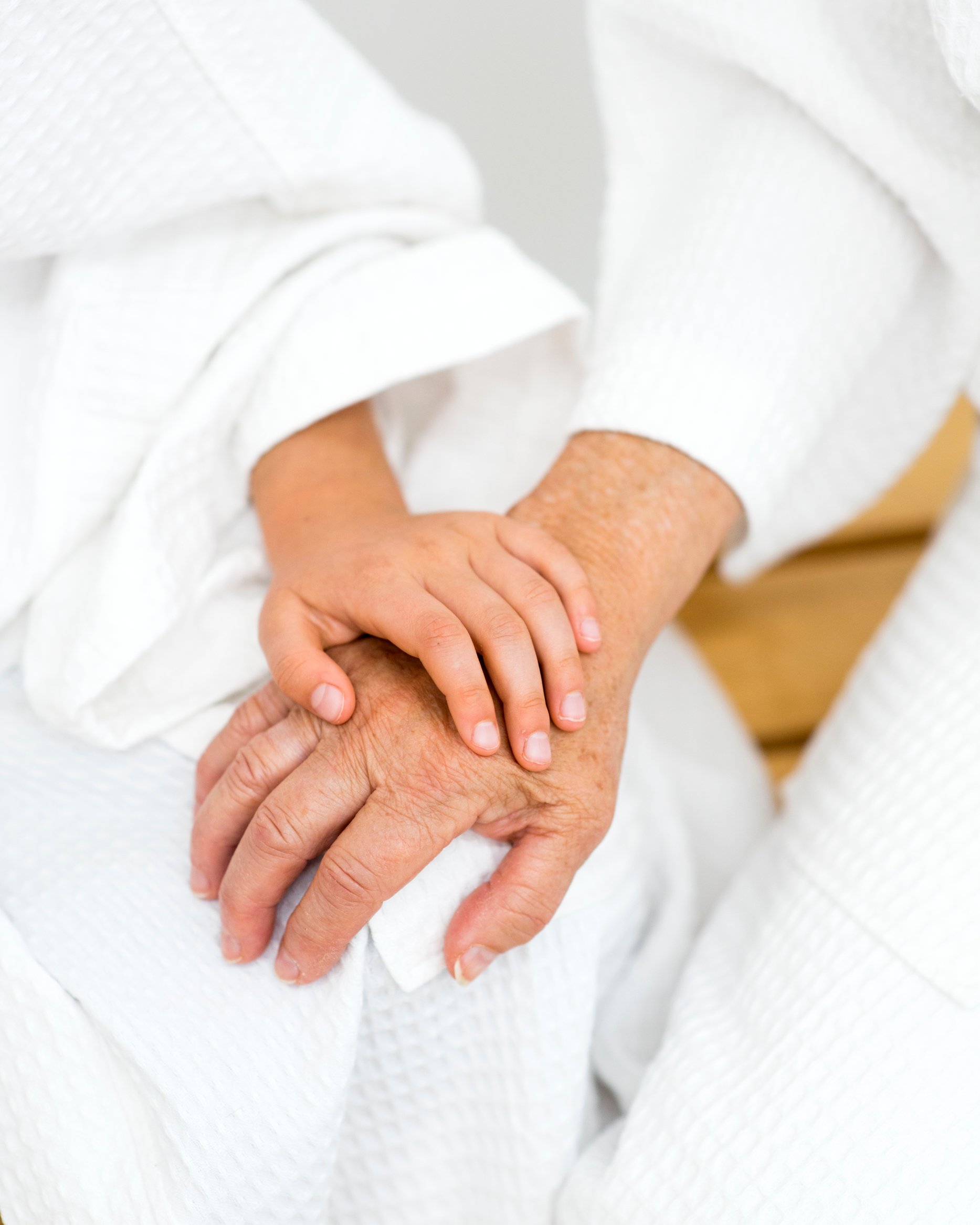 good for
benefits
antibacterial, & hydrating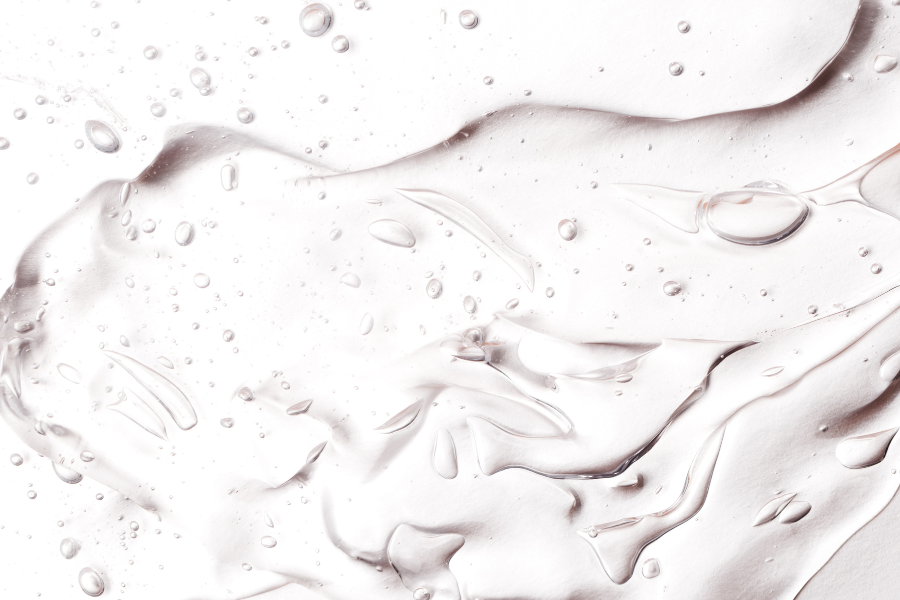 key ingredients
ethanol gel
A type of hand sanitizer formulation that contains ethanol as the active ingredient. Ethanol is a powerful antiseptic that helps to kill germs and bacteria on the hands. The gel formulation provides a convenient and easy-to-use way to sanitize hands, making it an effective option for maintaining hand hygiene.
propylene glycol
Acts as a humectant, drawing moisture to the skin and helping to maintain hydration levels. It enhances the skin's ability to retain moisture, resulting in a softer, smoother, and more supple appearance.
view all ingredients

Ethanol (70%), Aqua/ Water, Propylene Glycol, Hydroxyethyl Cellulose, Sodium Hyaluronate, Parfum/ Fragrance, Isopropyl Myristrate, Citric Acid, Sodium Hydroxide.

Note: Ingredients listed are based on the most current information available. Please refer to actual product packaging as formulations may change. If you have questions regarding a product or its ingredients, please contact us at feedback@skoah.com for more information.
designed with purpose. created with care.
We've delivered over 1 million facials in our facial shops over the past 20 years. Our product development starts in the treatment room, not the board room.
skoah products are high performance, plant based and just for you.
Learn more about our purity and quality guarantee.
learn more
Clean and moisturized!
The klean hands is a great choice for sanitizer. It leaves my hands moisturized and clean.
LOVE this sanitizer !
It doesn't have an overpowering smell and the smell even dissipates once dry. This sanitizer also feels so smooth on your hands. It's not all gross and tacky once it dries. This is definitely my new favourite to keep in my purse while on the go with the kiddos.
Must have in 2020
I can't say much, than other you need this in 2020. And I'm pretty sure its a good stocking for 2021. It's one I trust with the ingredients. Smells good and does his job.
A Must have right now!
Hand sanitizers are hard to come by right now and I was so happy when I found out Skoah started making hand sanitizers too. This sanitizer absorbs quickly and doesn't leave a sticky film on the hands. It also doesn't have a super strong alcohol sent. My hands aren't super dry after I use this sanitizer and I use it A LOT! The size is perfect and I take it around everywhere!
Clean, soft, and fabulous smelling hands
We purchased this in the early days of COVID as everywhere was sold out and skoah came to the rescue with its release. My husband and I both use only this one and have stocked up yet again with the larger bottles. In the car, at the door, a small one in my purse. It smells amazing, and isn't drying at all. We ease off the lid a little on the car as heat seems to pressurize the pump and cause it to release, and we don't want to lose any of this magical stuff. Definitely worth every penny.