lip dip 30
Sale price Price $8.00 Regular price translation missing: en.products.product.unit_price / translation missing: en.general.accessibility.unit_price_separator
Free shipping over $80. Shipping calculated at checkout.
A deeply hydrating lip balm with rice bran wax to protect your lips, and co-enzyme Q-10, lipoic acid to prevent fine lines and strengthen skin on lips. Pure lanolin locks in moisture. Not greasy or shiny, and contains SPF 30 with full spectrum UVA and UVB protection.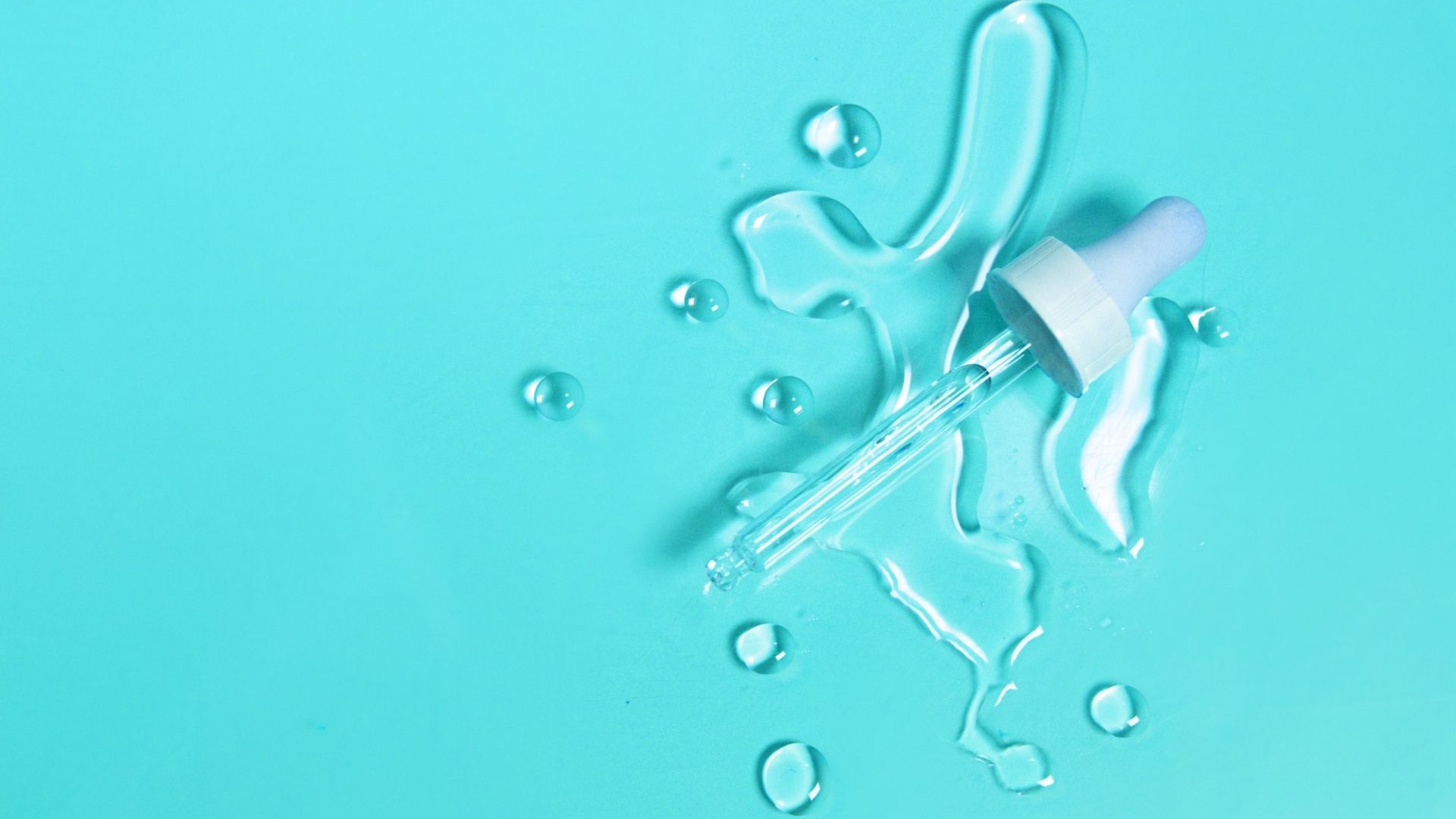 key ingredients
coenzyme q-10
An oil that stimulates circulation in skin to give it a healthy glow.
lipoic acid
A powerful antioxidant with anti-aging properties that helps to fight free radicals and works to speed up skin metabolism.
lanolin
A natural oil that is derived from sheep's wool. It helps to protect both skin and lips by locking in moisture.
oryza sative (rice) bran wax, lanolin, butyrospermum parkii (shea) butter, homosalate, ethylhexyl methoxycinnamate, ethylhexyl salicylate, benzophenone-3, ubiquinone, thioctic acid, tocopheryl acetate, fragrance, caprylyl glycol, phenoxyethanol.
Note: Ingredients listed are based on the most current information available. Please refer to actual product packaging as formulations may change. If you have questions regarding a product or its ingredients, please contact us at feedback@skoah.com for more information.